Hello and thank you for visiting my blog.
Today I am posting my 5th Sketch challenge card I am a bit late getting this done as I have had problems with the internet recently. For this challenge I am using the lovely Let it Ride Stamp Set.
How I made this card
For the base card I used whisper white 25.5 cm x 18 cm (10″ x 7″) scored and folded in the middle.
For the outside panel I have used Crumb Cake card 5.5 cm x 18 cm. Using Early Espresso ink I have stamped the tree images. I then cut the Early Espresso card 7 cm x 18 cm and leaving a thin gap in the centre of the card adhered the card to the base.
Using white card – I cut out a circle using the circle dies.
I then stamped the horse image onto the white circle and coloured with the Stampin' Blends.
I then cut 3 strips of card Crumb Cake 4 cm x wide Early Espresso 3.5 cm and white card 2 cm cut into banners using snips and arrange and glue to the card. Trim the excess card away.
If you would like any of the Products that I have used please click on the images below and that will take you to my online shop.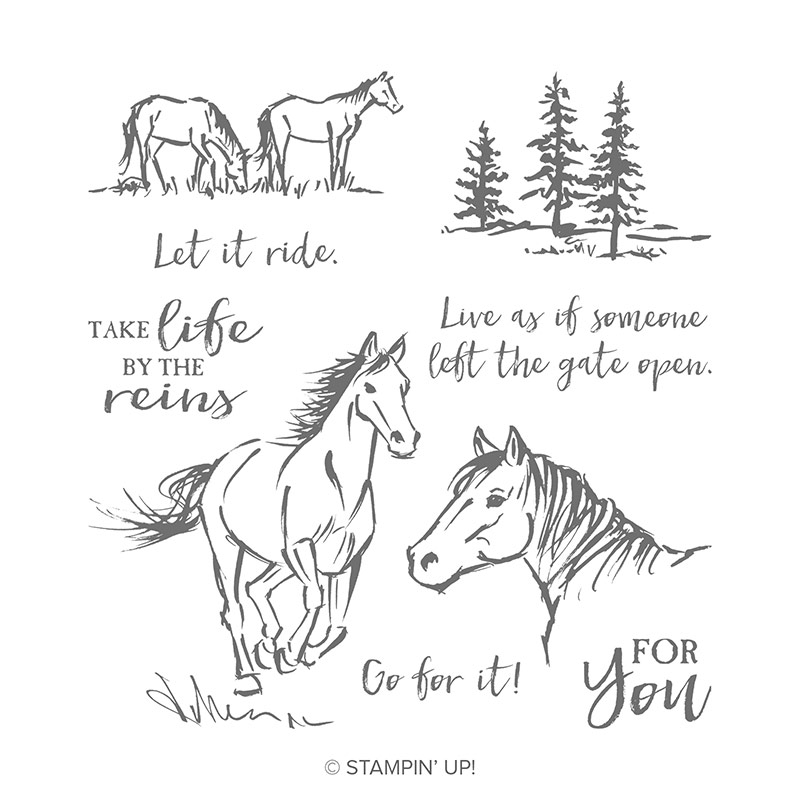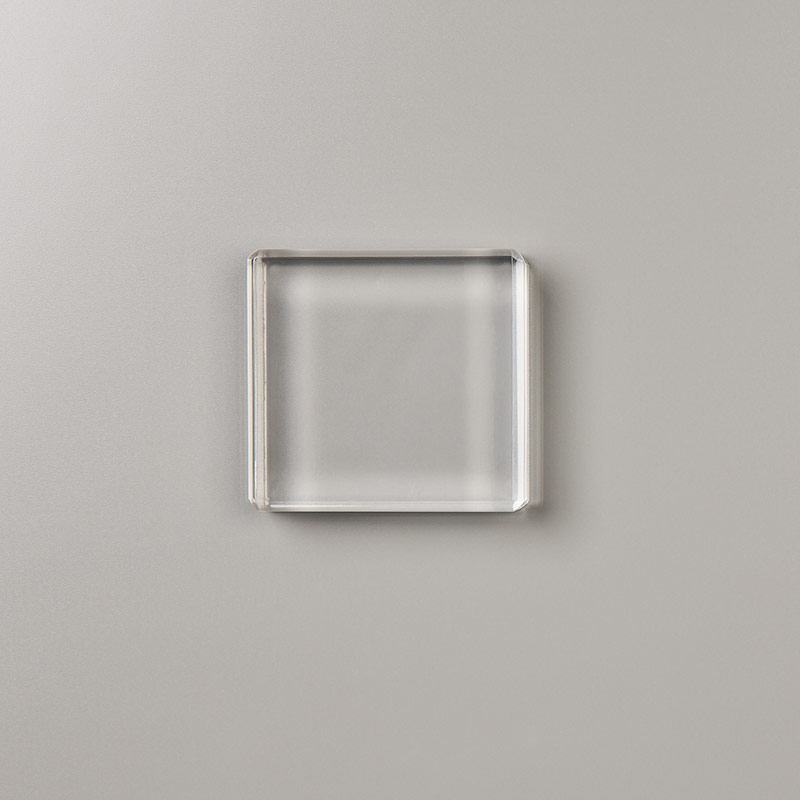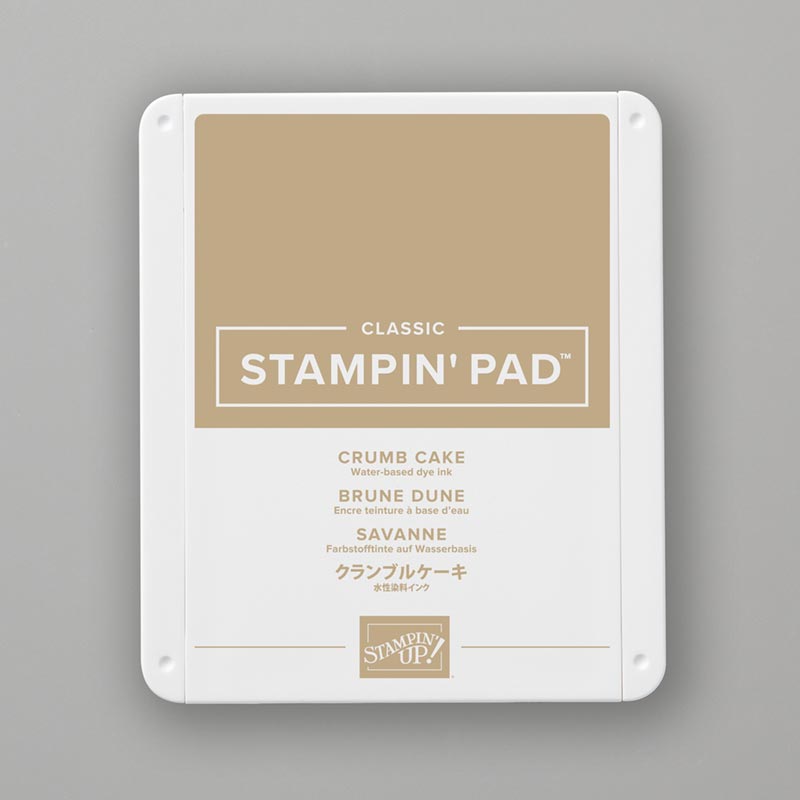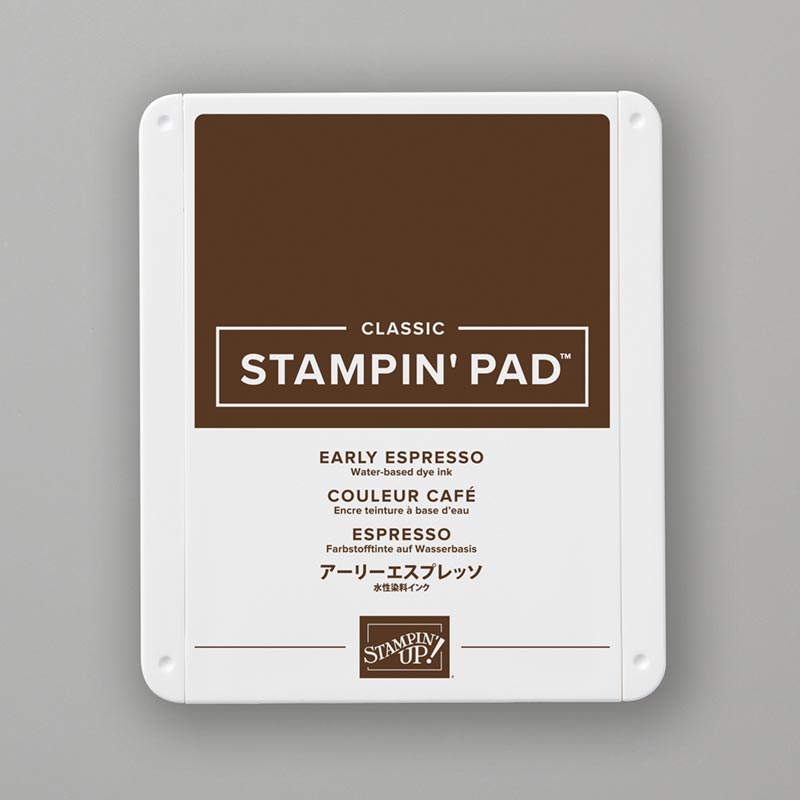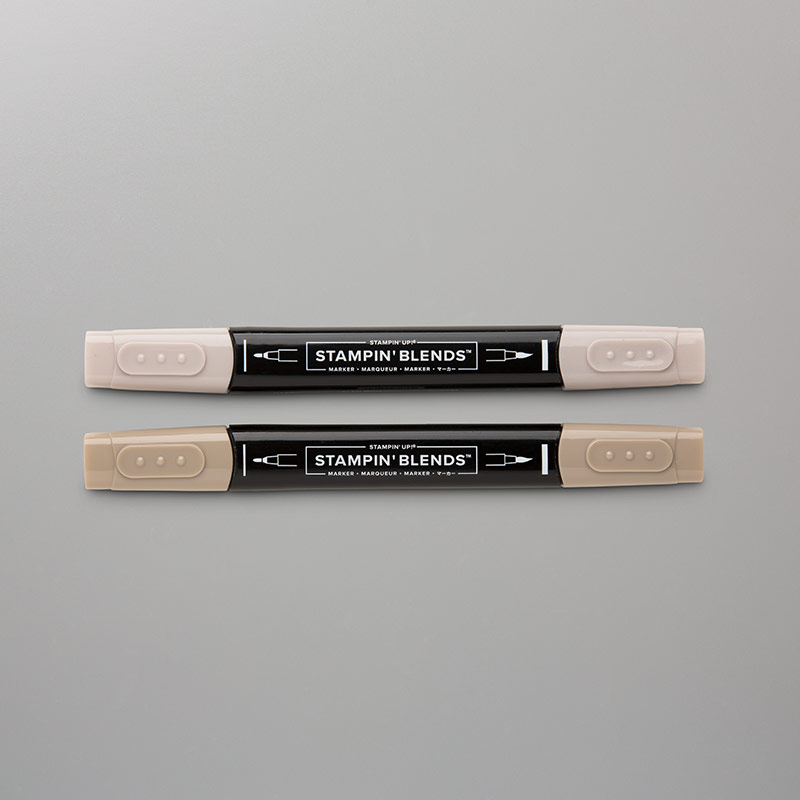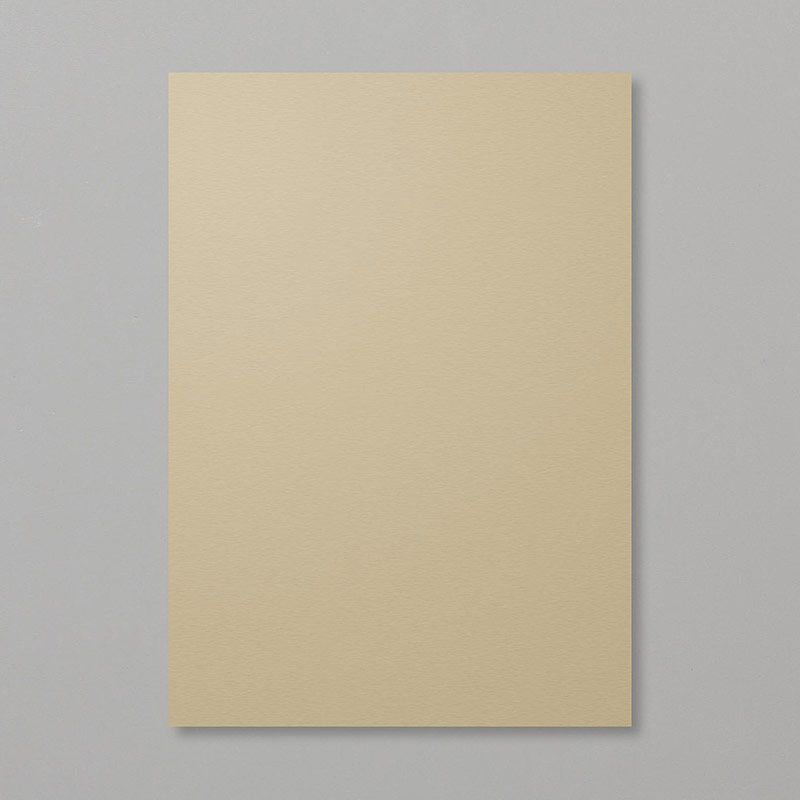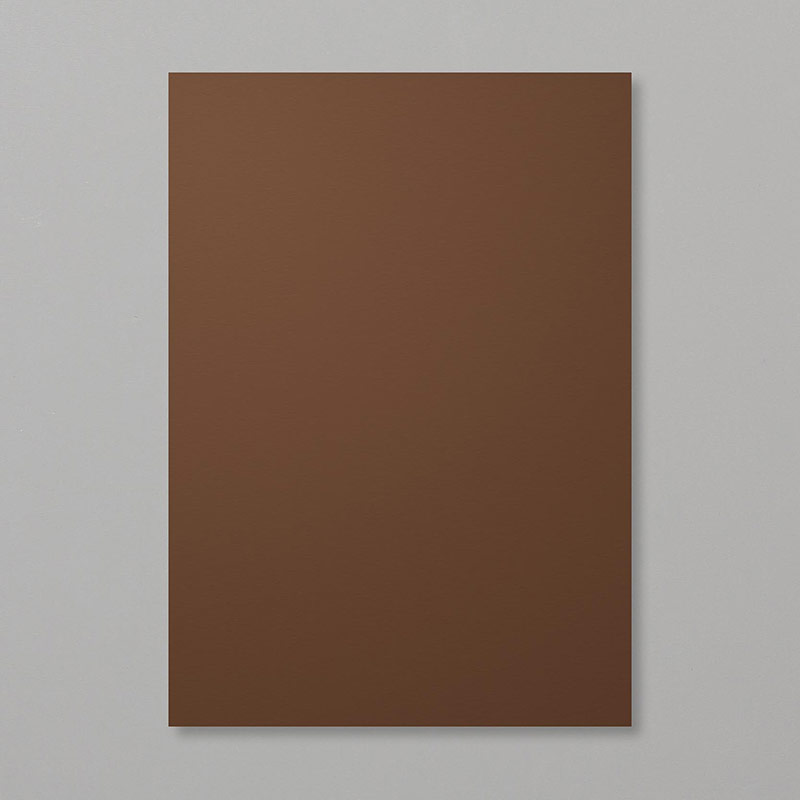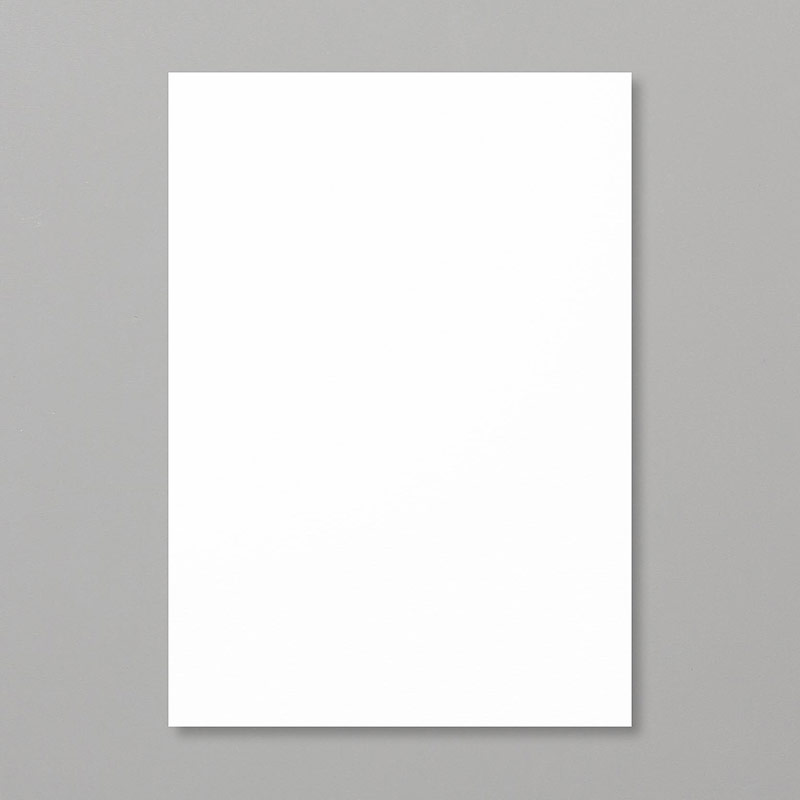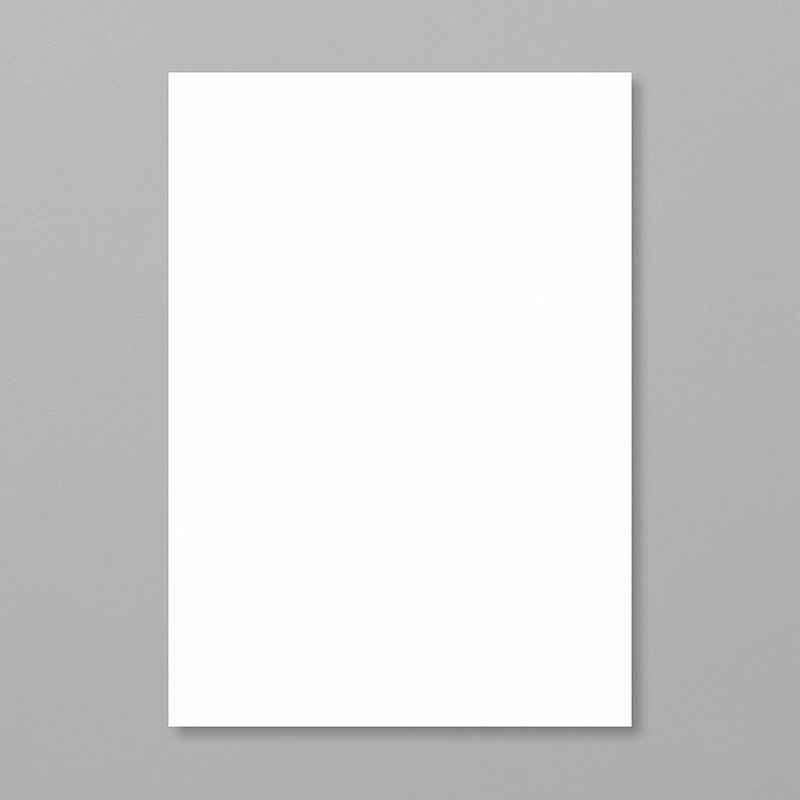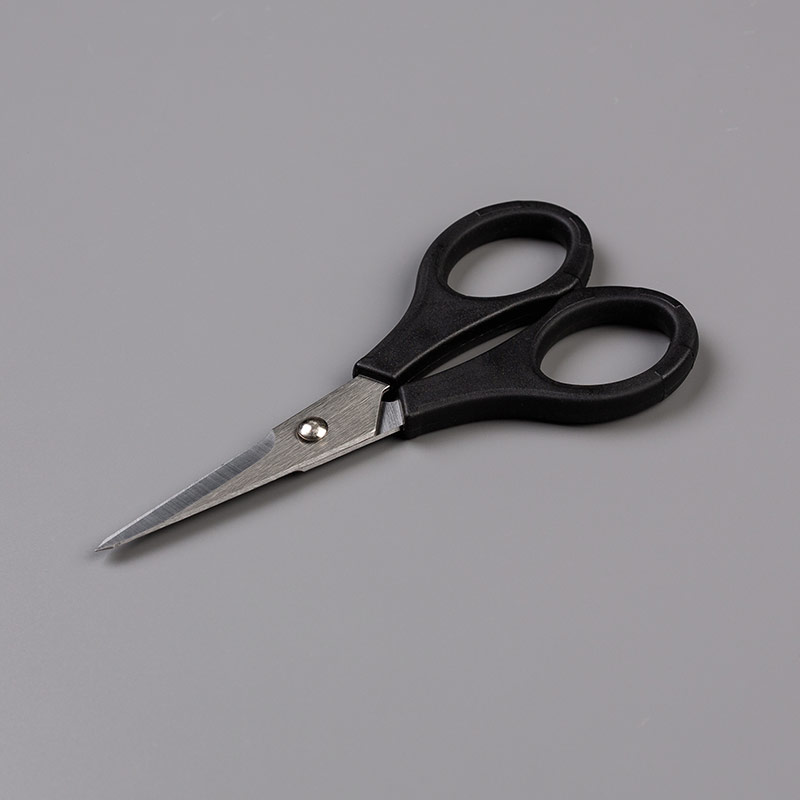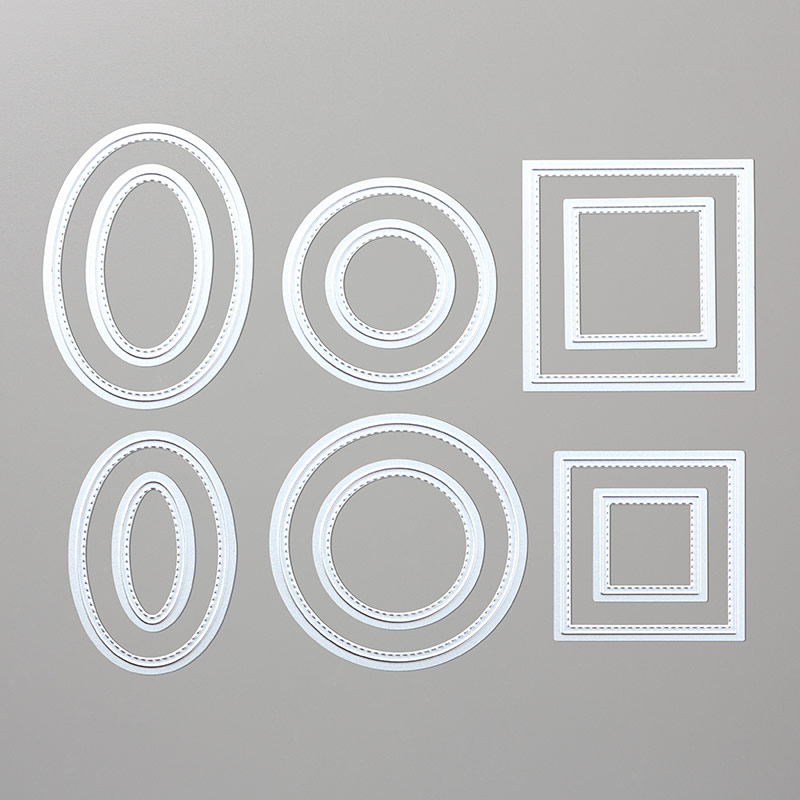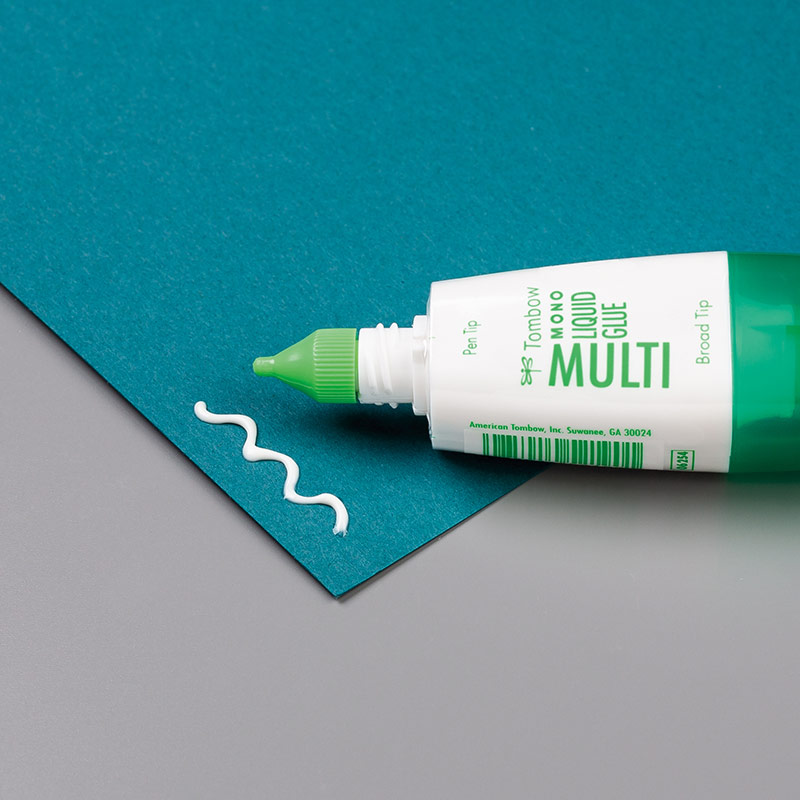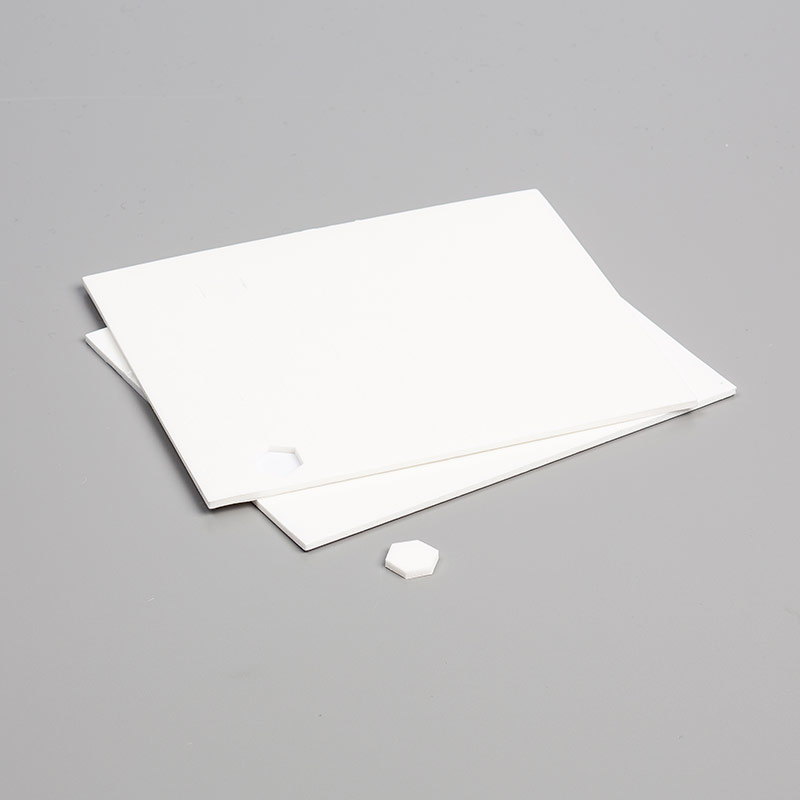 Happy Shopping
Love Louise x