Hello and thank you for visiting my blog.
Today I have cased a card that I received in a card swap from the lovely Jenny Osmond in Australia. I loved the card so much I decided to recreate using the Floral Essence Suite.
How I made this card
For the base card you will need Blackberry Bliss 16 cm x 15 cm. Along the long side score and fold at 5.5 cm.
Cut Floral Essence Designer Series Paper (DSP) at 4.5 cm x 14.3 cm and glue to the side panel on the front of the base card.
For the inside cut Blushing Bride pink card at 9.4 cm x 14 cm and cut Whisper White card 6.5 cm x 11 cm. Stamp your sentiment in the centre of the white card. Attach the white card to the pink card and adhere to the middle of your base card.
Cut two squares , one in Blackberry Bliss and a smaller one in Whisper White, stick them together. Stamp and attach a Floral Essence flower to the white square using dimentionals. Attach the squares to the front of your card ensuring to carefully attach the Polka dot tulle ribbon behind them.
On the back of the card glue the Blackberry Bliss card 9.4 cm x 14 cm ensuring you cover the ribbon in the centre of the card.
Using a scrap piece of Whisper White stamp and attach your sentiment to the front of your card.
If you would like to Purchase any of the Products I used Please click on the image below and this will take you straight to my shop.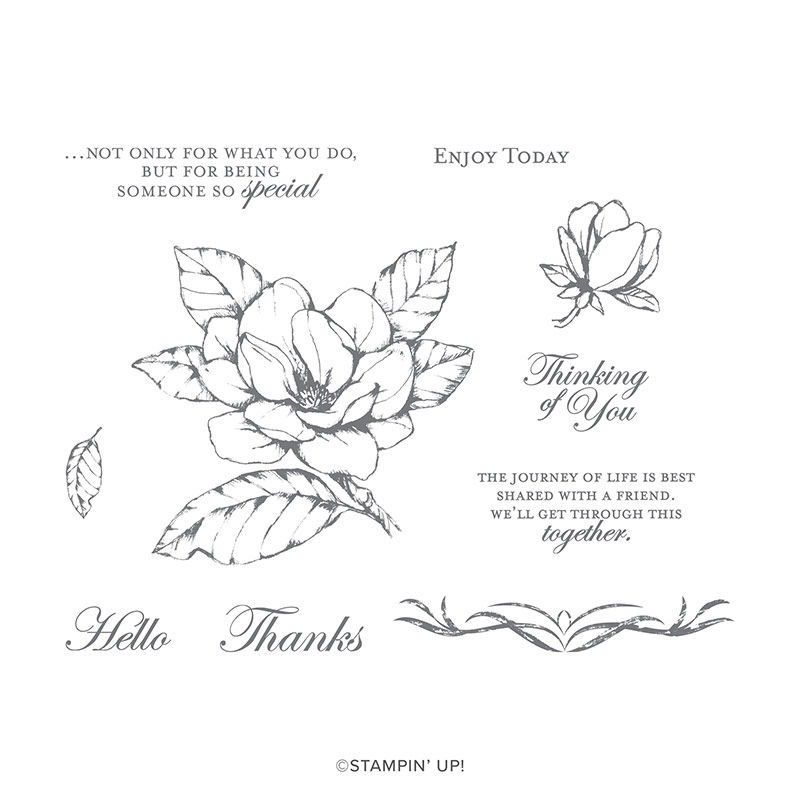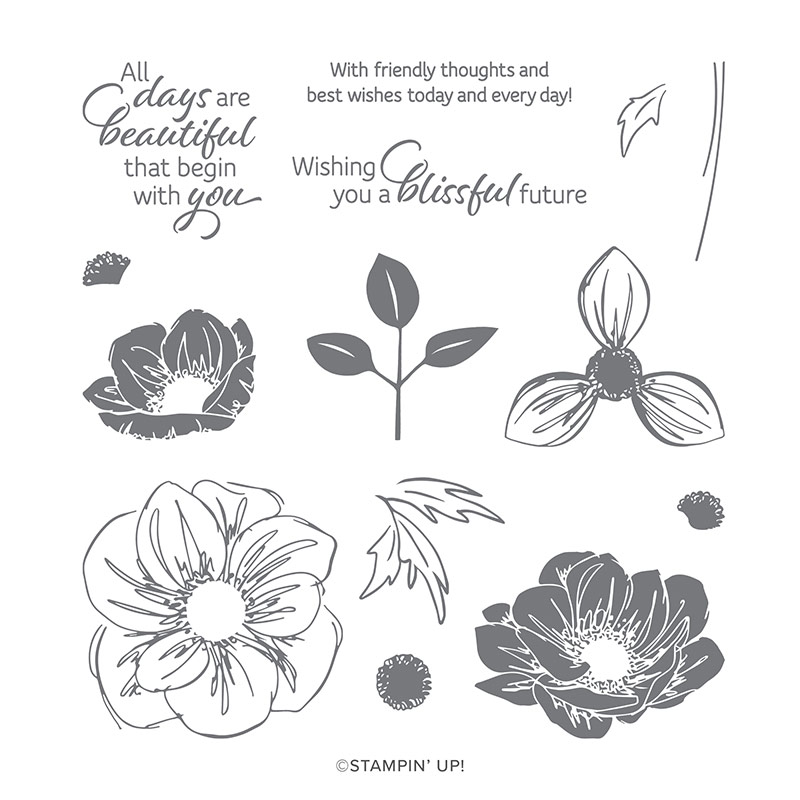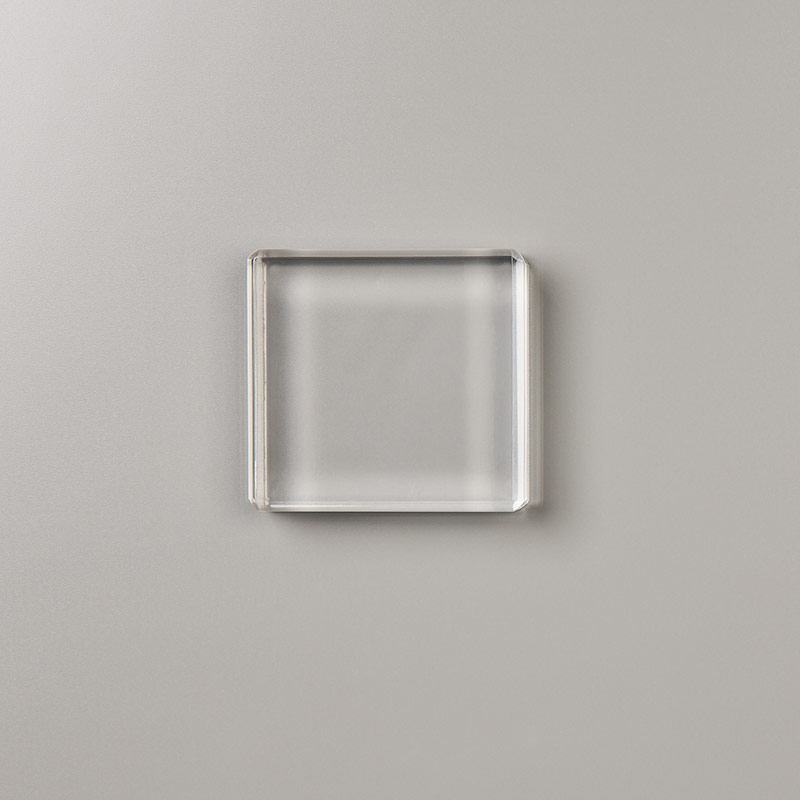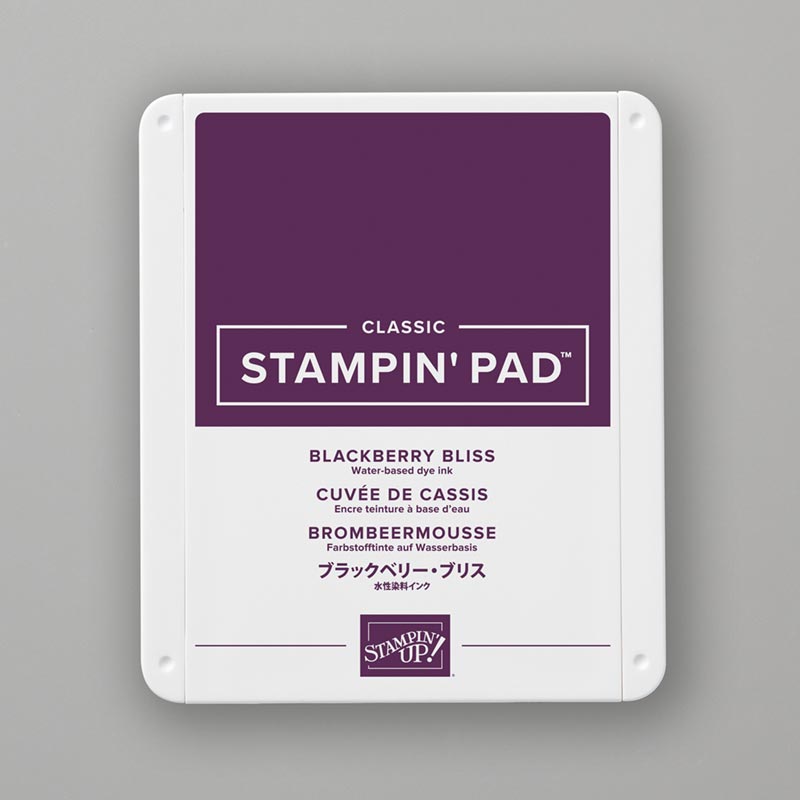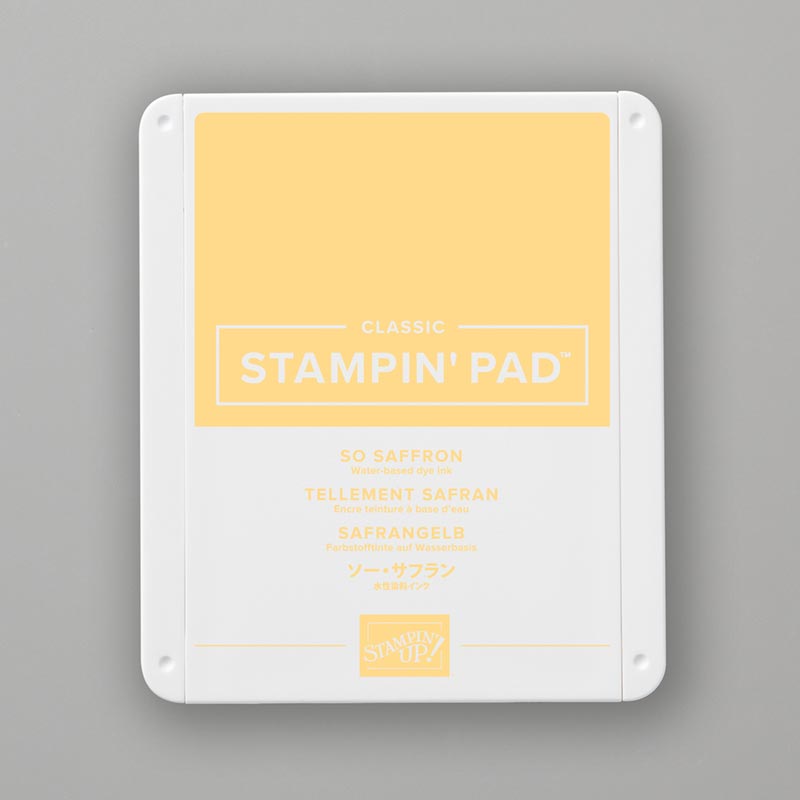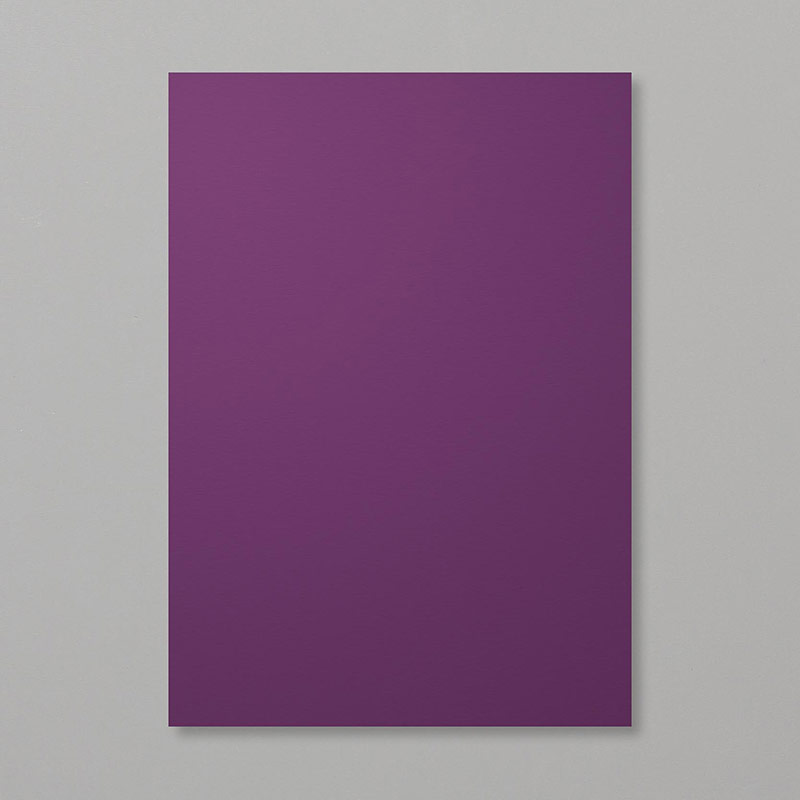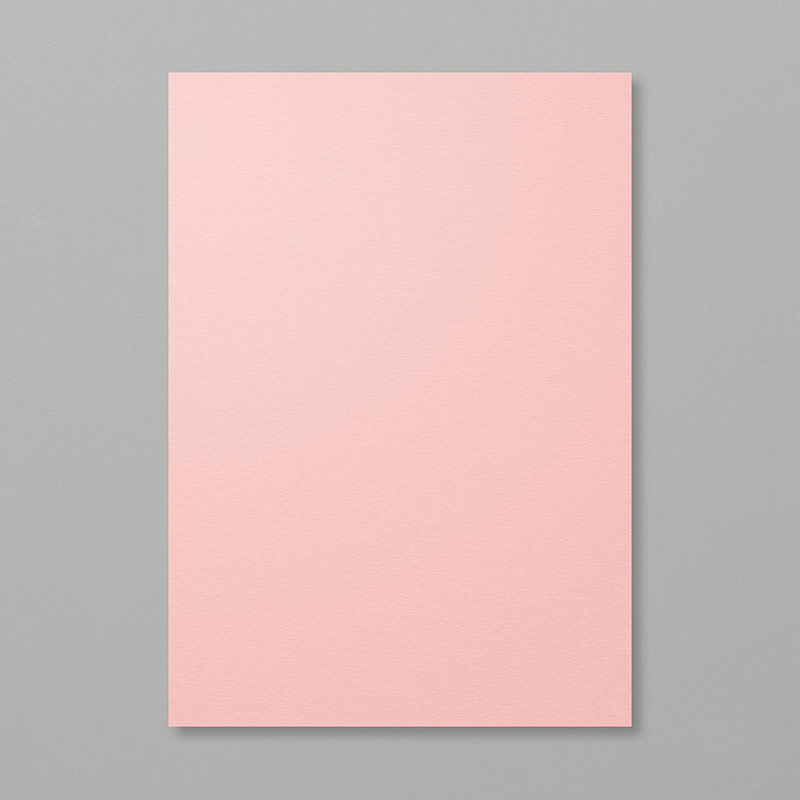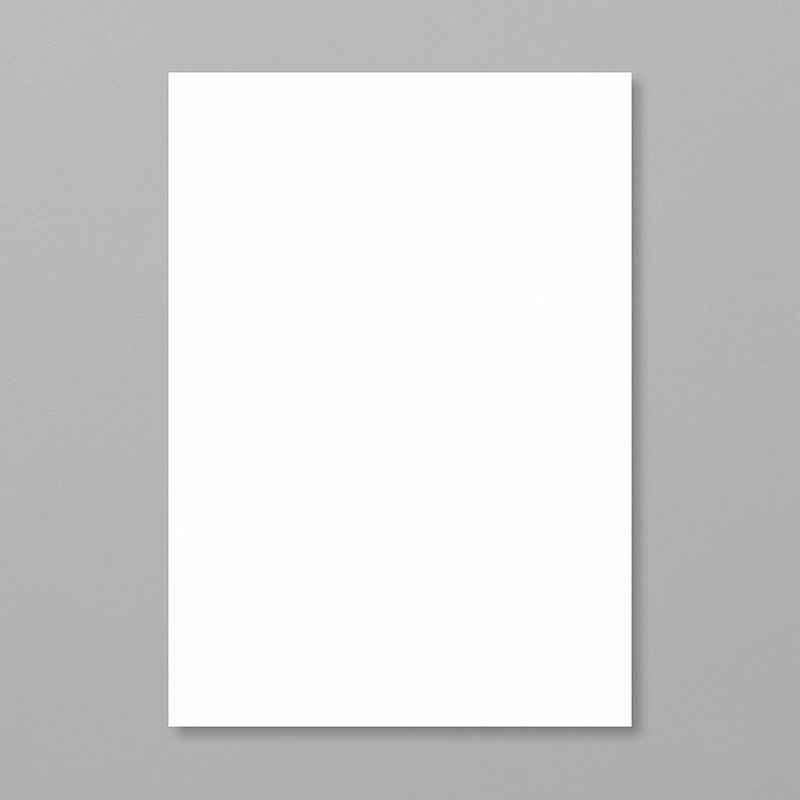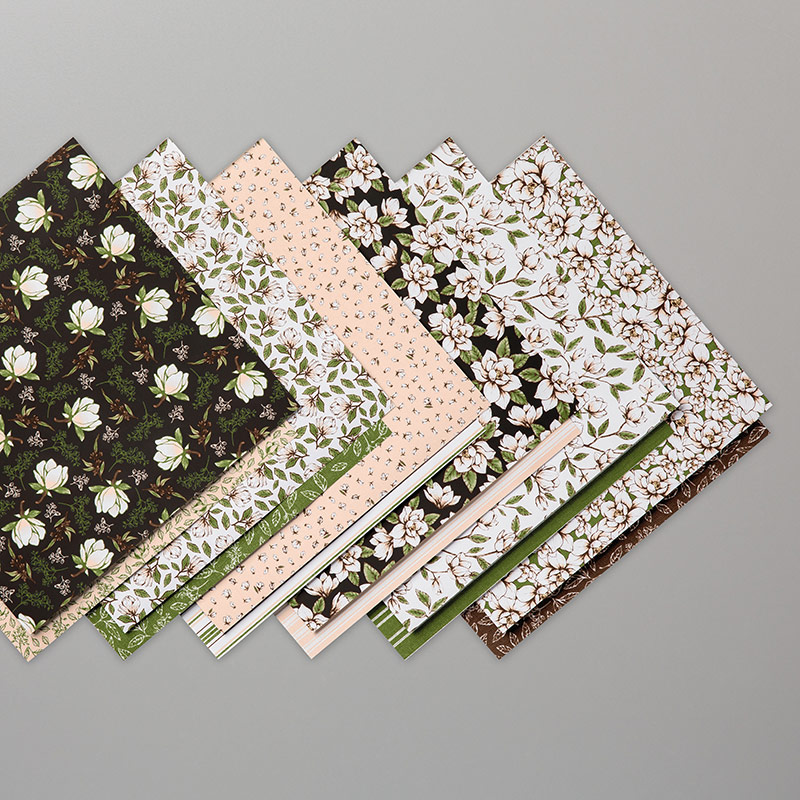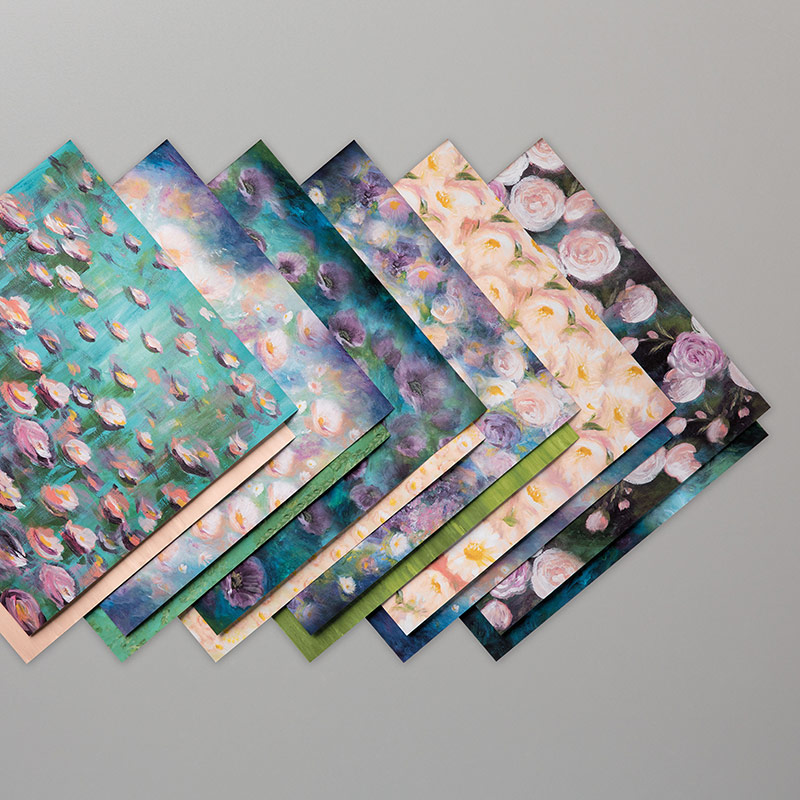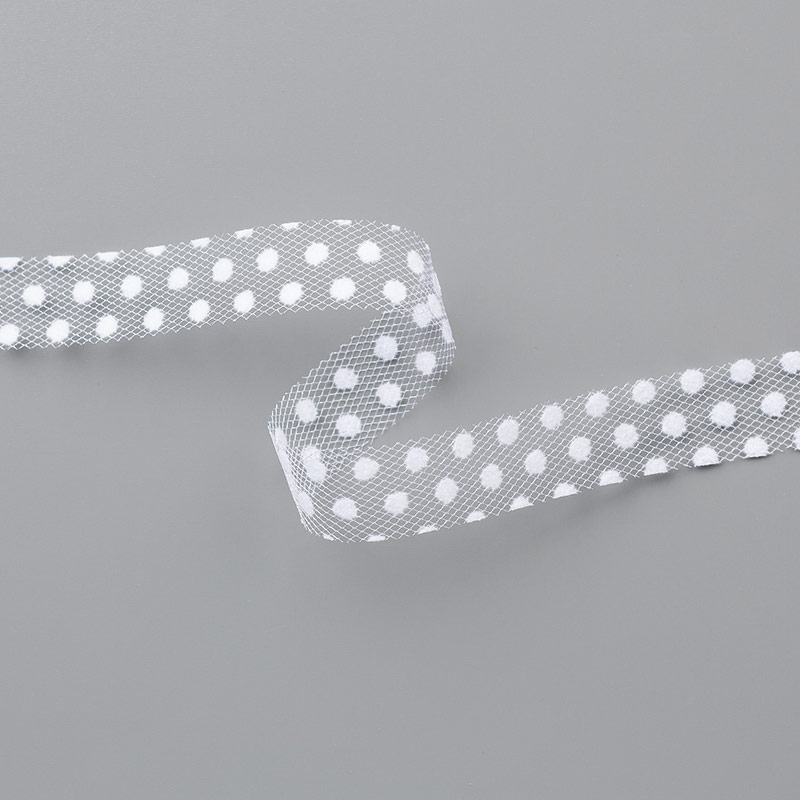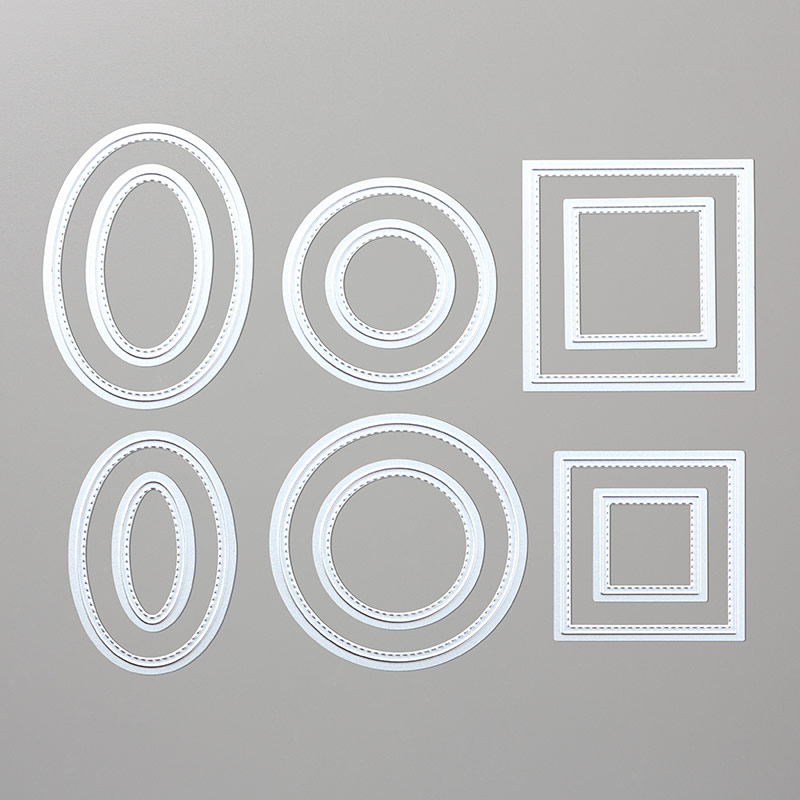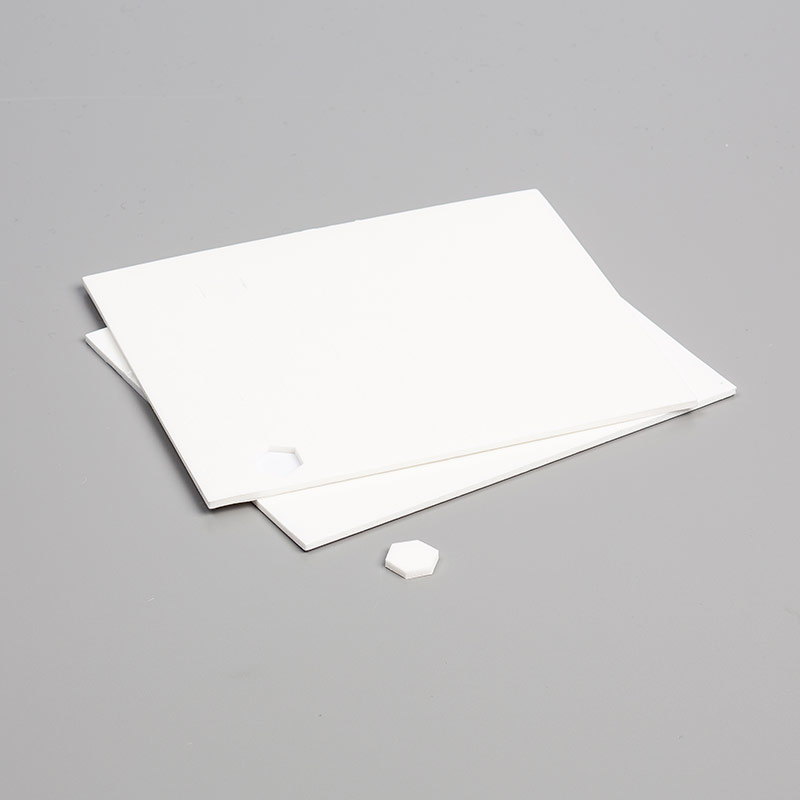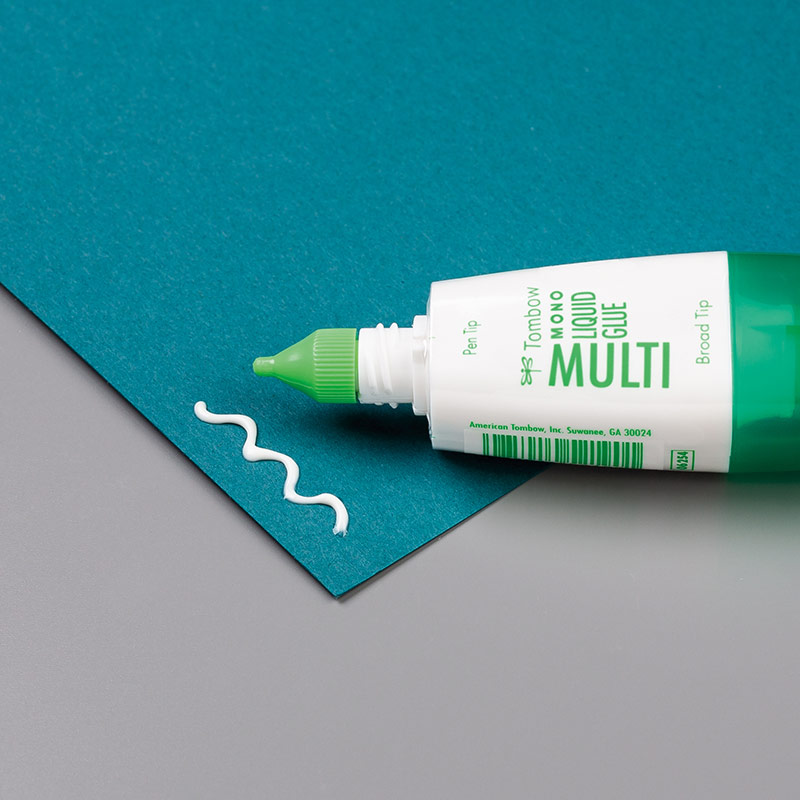 Happy Shopping
Love Louise x