Hello and thank you for visiting my blog today.
Currently Stampin' Up! have a fantastic joining offer. This offer is available from 1st July until 31st August 2019. For £99 you can chose your own Starter Kit this consists of £155 worth of products instead of the usual £130 – that's £25 worth of Extra Extra products. Also what is available in this promotion is everyone who joins Stampin' Up! as a demonstrator before 31st August 2019 new Demonstrators will receive an £8 coupon code which they can redeem the following month.
Sometimes I think it's hard to know what to chose when you first join Stampin' Up! so I have put together a Starter Kit that I would chose. This Starter Kit is aimed at a beginner who doesn't have any products and it comes to exactly £155.
This kit consists of 11 ink pads coordinating card a pack of whisper white card. 2 x stamp sets a stamping block and some twine. If you would like any of the products shown please click on the images below.
WHY WOULD I WANT TO BECOME A STAMPIN' UP! DEMONSTRATOR?
You could just purchase the Starter Kit to get this special offer and there is no obligation to make any further purchases.
You could continue as a hobbiest and continue to receive 20% off all future purchases – to remain a Stampin' Up! Demonstrator you need to reach quarterly minimums, which equate to around £100 a month. This is very easy to achieve especially if you have friends and family who like crafting, you could all benefit from this offer.
Or you could use it as a business and have an online shop and sell to members of the public, hold paper craft classes or sell your products on a craft stall.
If you would like to join my team please contact me direct via text or come to my blog at: cherryflowercreations.com
Products I HAVE CHOSEN FOR THE STARTER KIT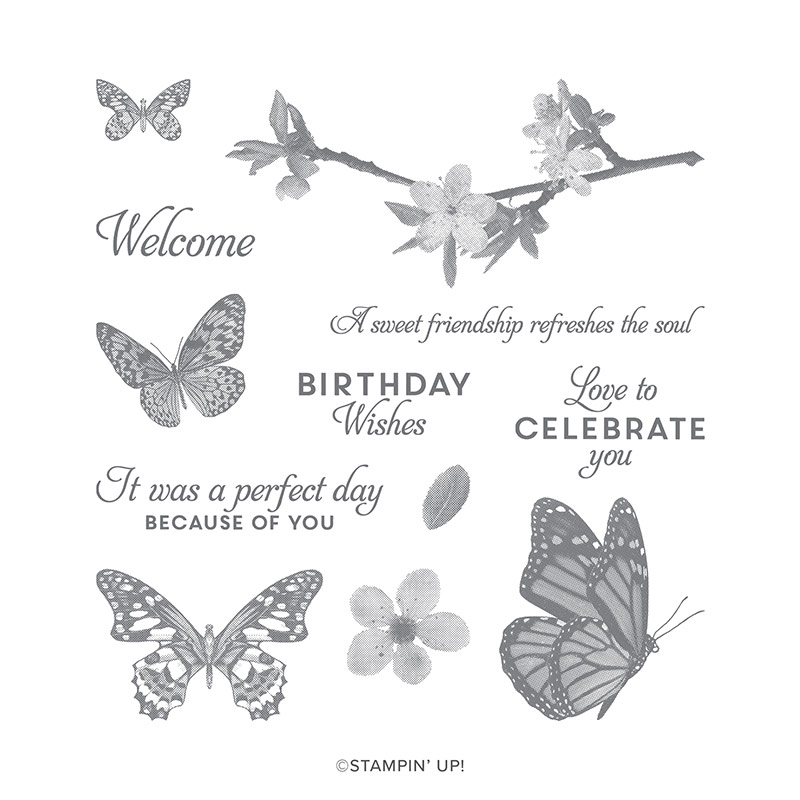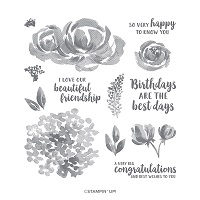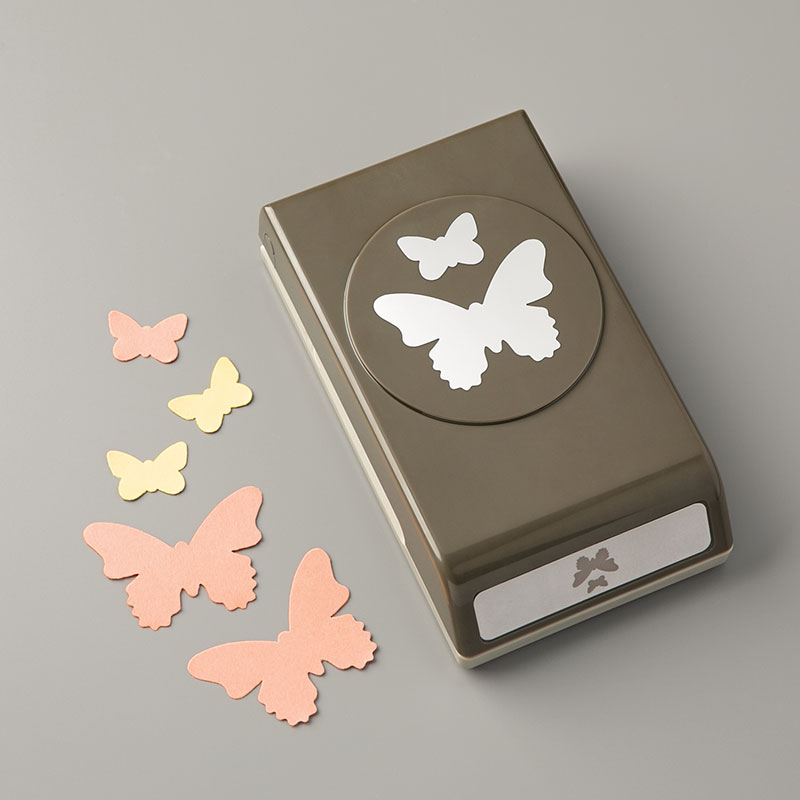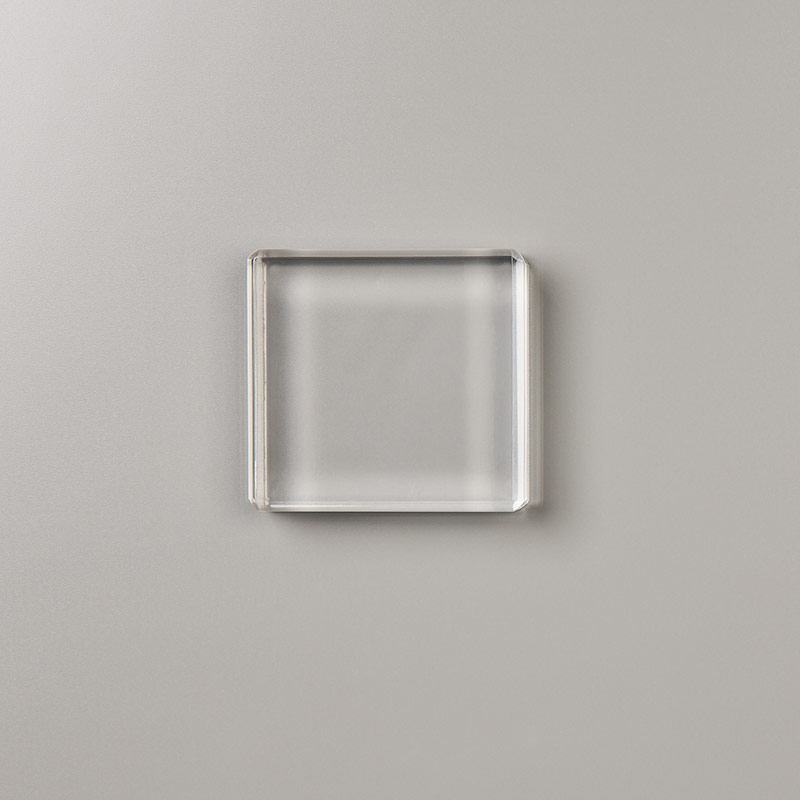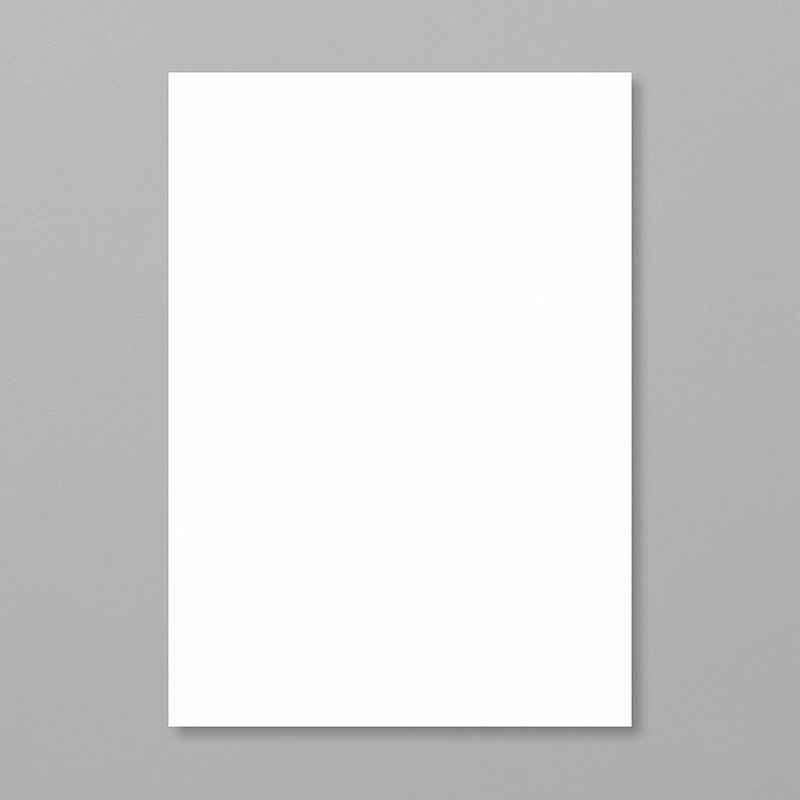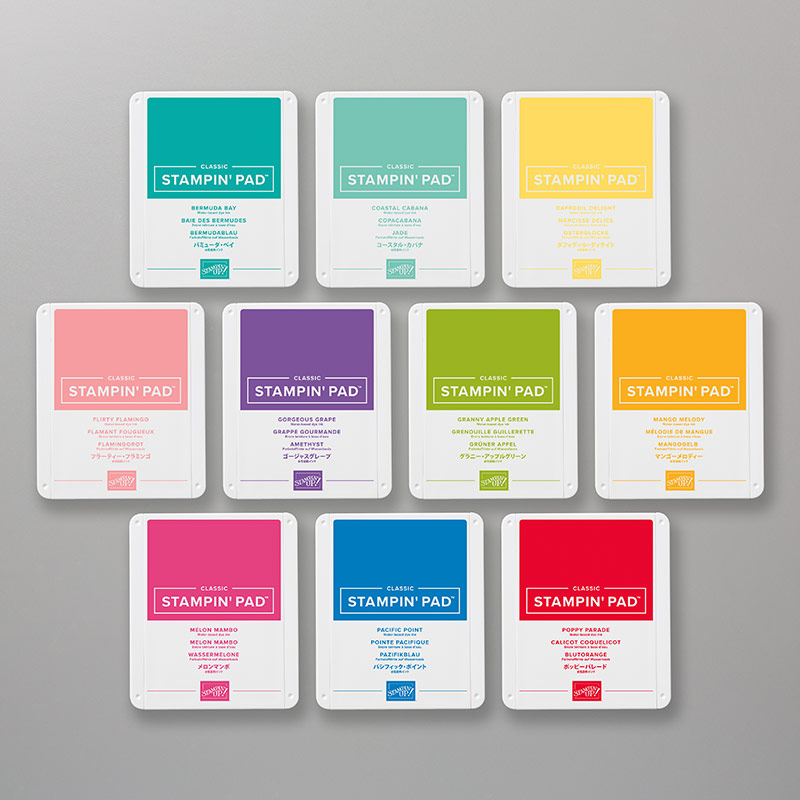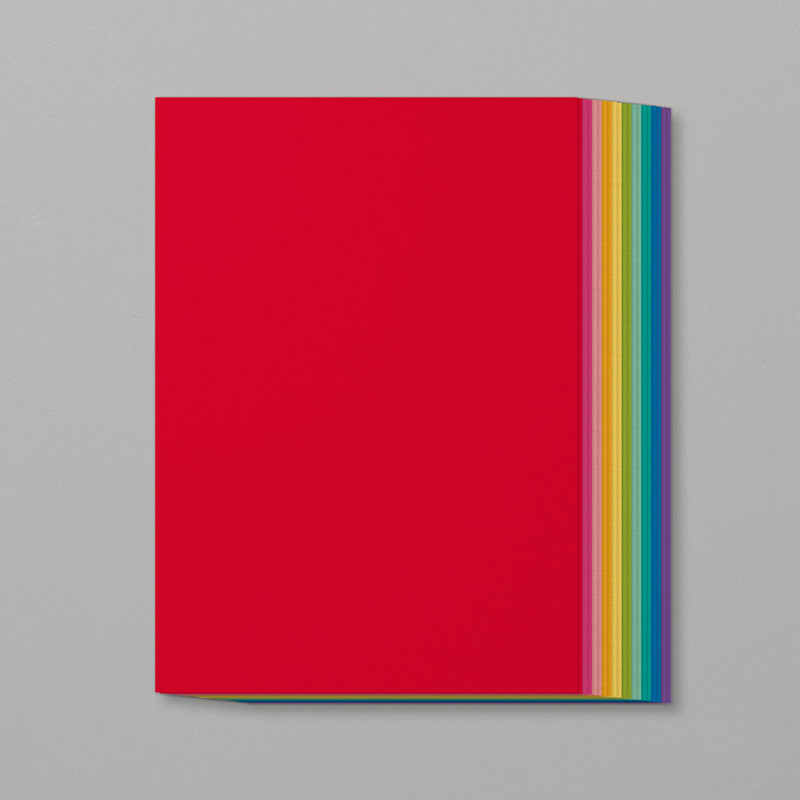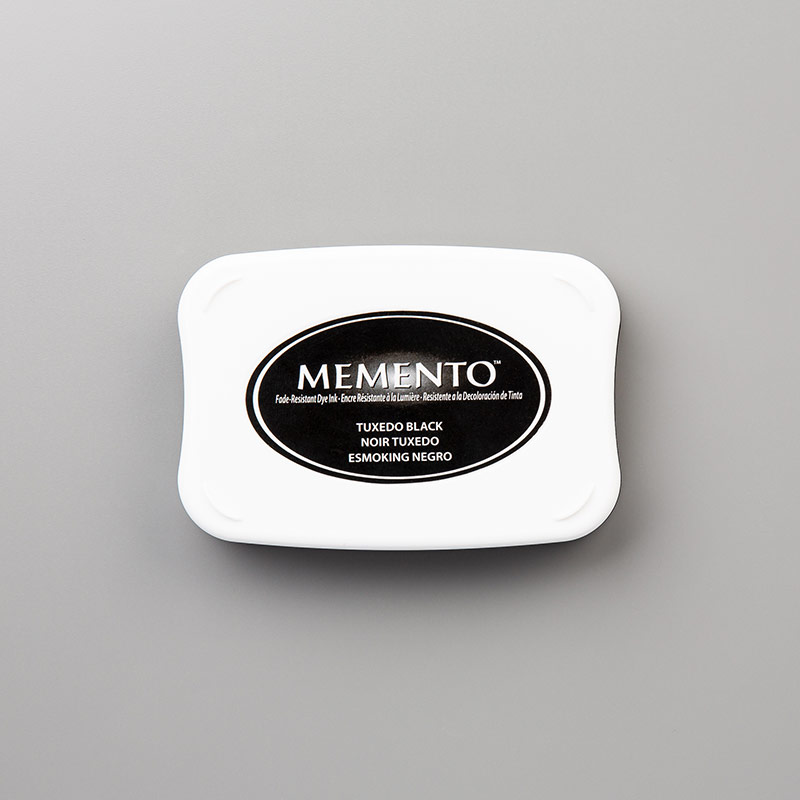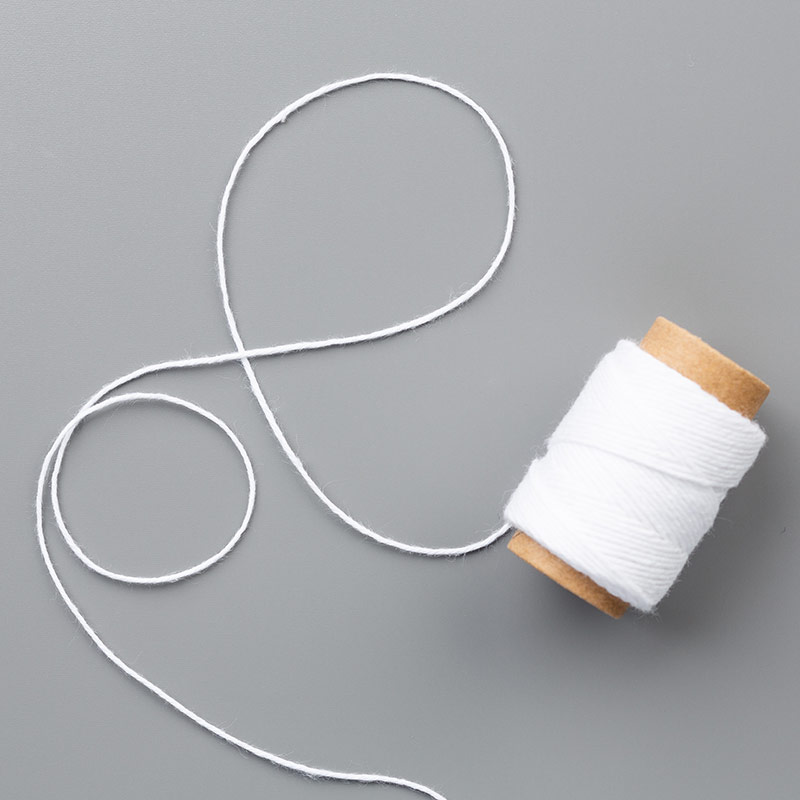 Happy Stamping
Love Louise x