Hello and thank you for visiting my blog today.
Today is my birthday (4th July) My gorgeous husband John took the day off work and took me to York for the day. We had a lovely picnic on the river bank, it made a real change just taking the time to enjoy each others company.
On the way home I went on a little trip down memory lane visiting the village where I grew up near Millington Pastures x When I got home I made a birthday card using the Beautiful Friendship stamp set with the note card and envelope set. For the demonstration please see the video below.
If you would like to purchase any of the products used please click on the images below and this will take you directly to my online shop. Please note in this demonstration I used the 13/4″ punch which is no longer available and also the ribbon doesn't appear to be available.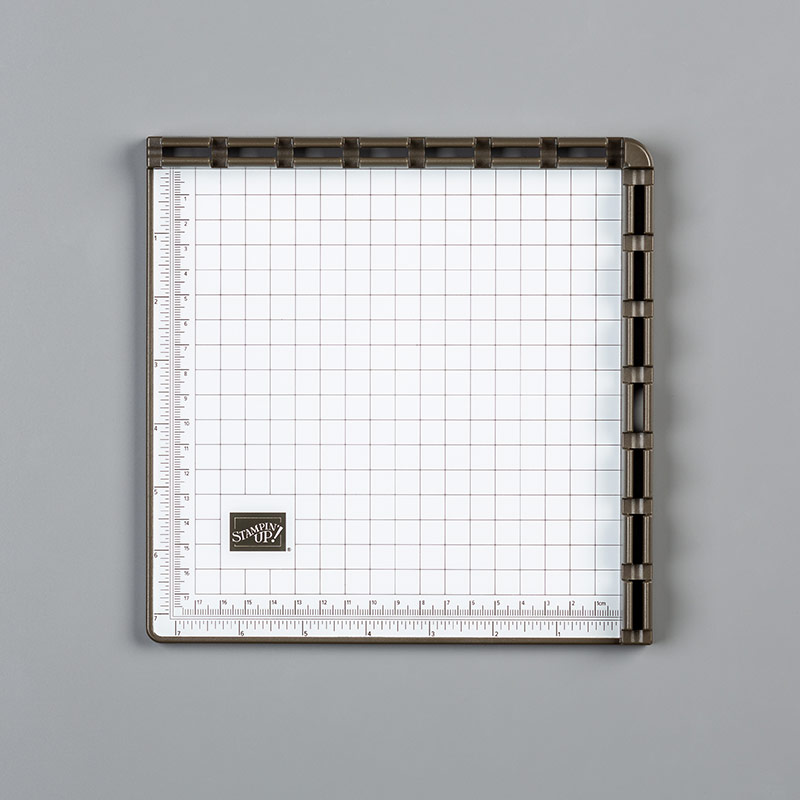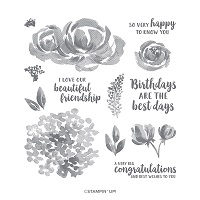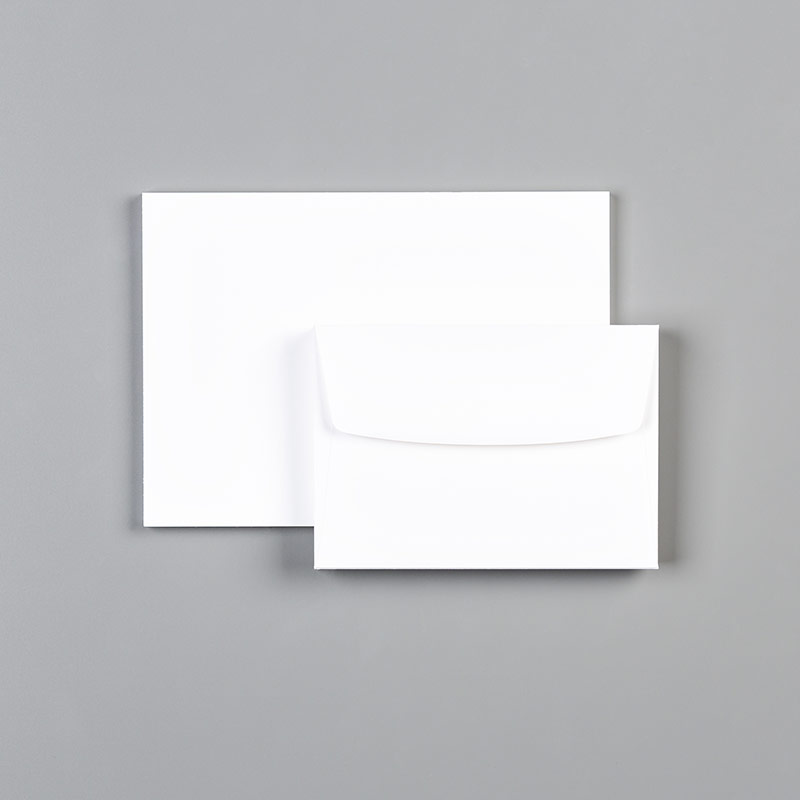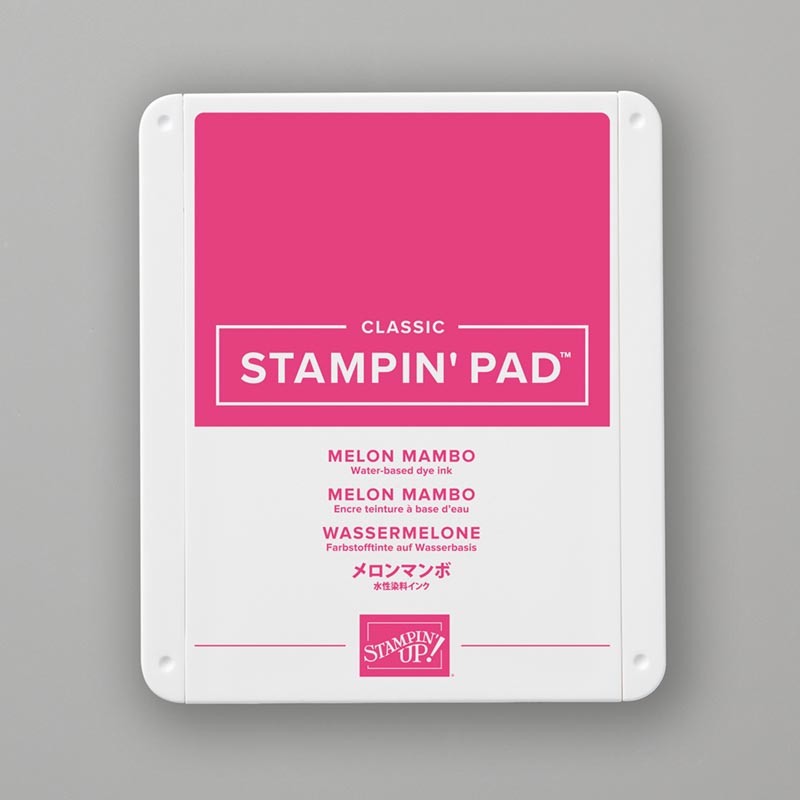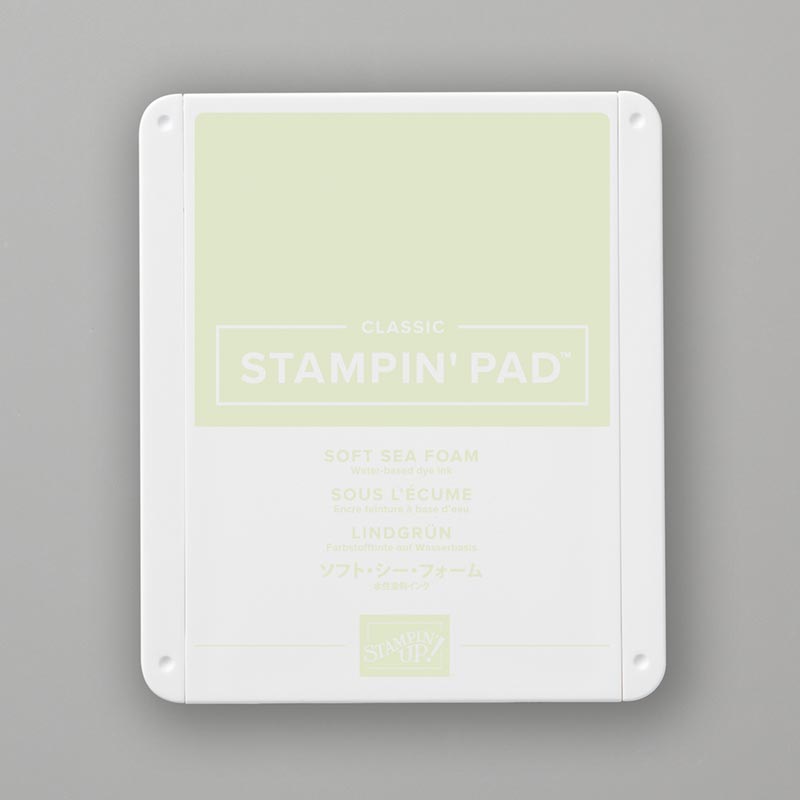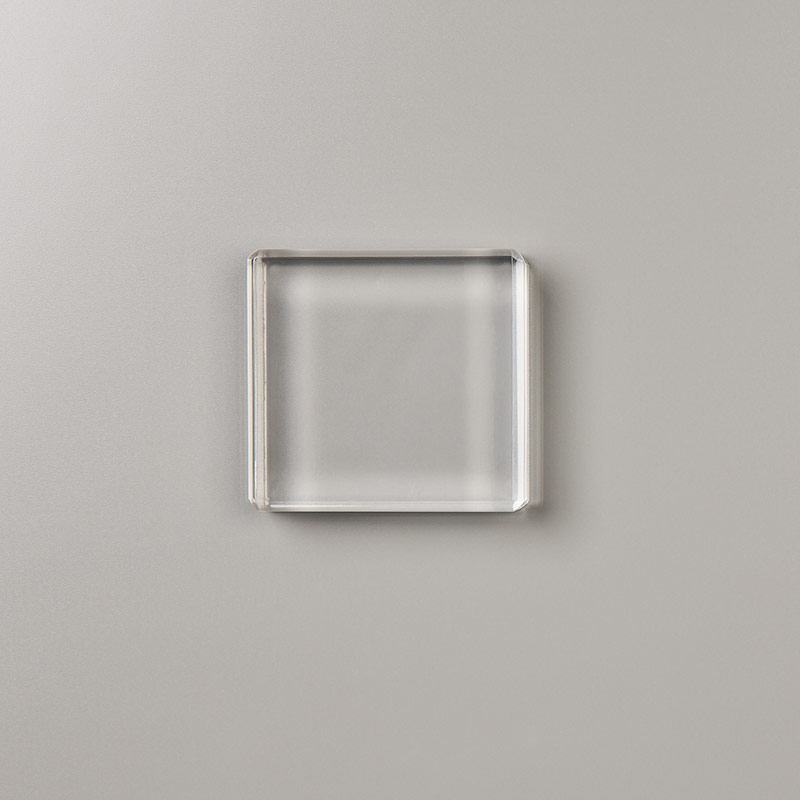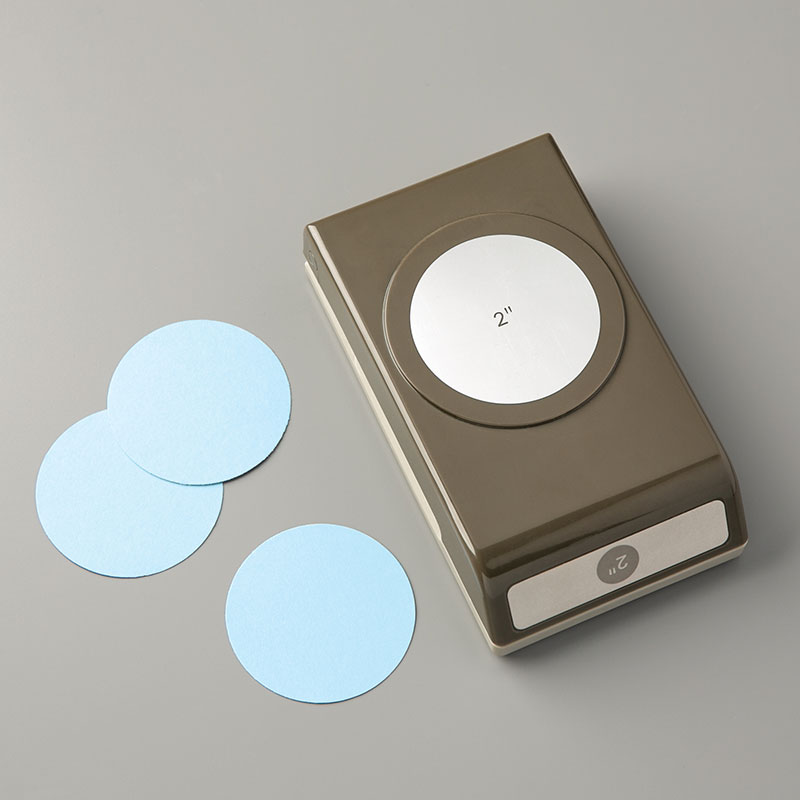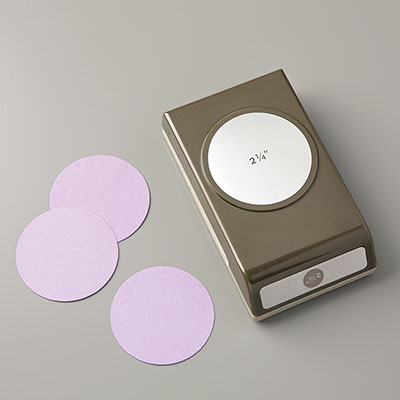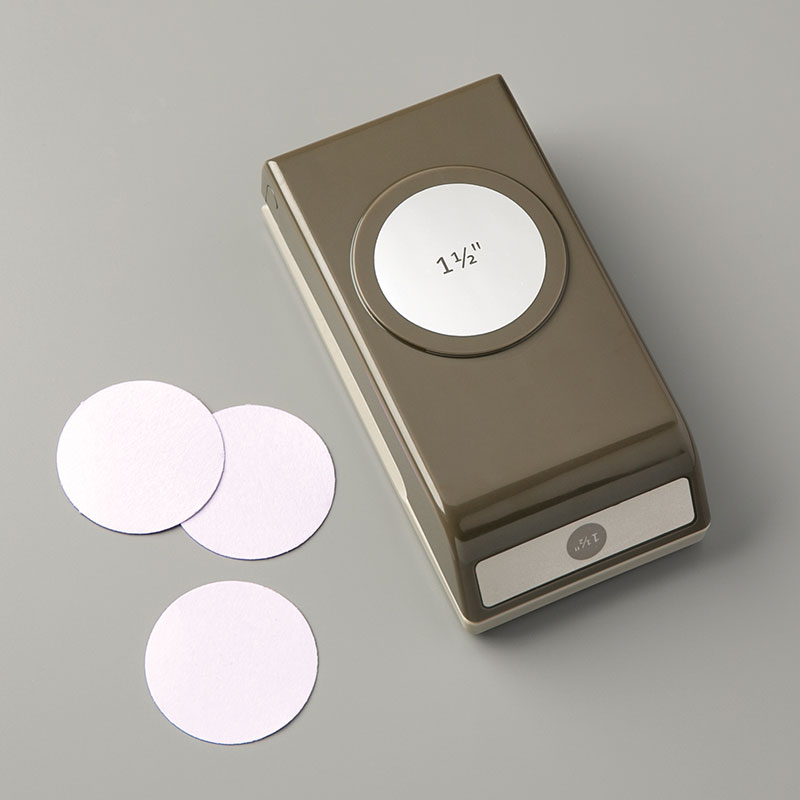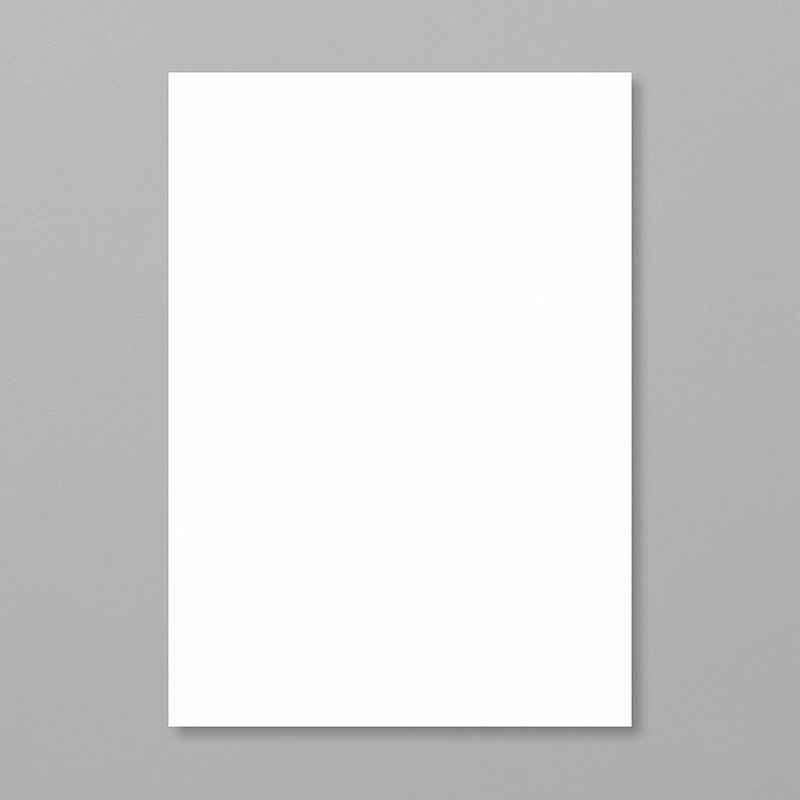 Happy Shopping
Love Louise x