Today I have created a Card Making Kit for beginners. If you're not sure if card crafting is for you but fancy having a go then why not purchase this lovely 4 card Birthday Card Kit?
I have a limited number of card kits available and you can order them by emailing me at louise.cherryflower@gmail.com. They are £5.50 free postage for all UK orders.
If you prefer to order the items separately they are all available (apart from the coordinating ribbon as this is out of stock) in my online shop see the links below.
Instructions
Cut and adhere coloured card 4-3/4″ x 3-1/4″ (12 x 8 cm) to the base card – 5″ x 3-1/2″ I used the SU notelet cards.
Cut the Gingham Gala DSP 4-1/2″ x 3″ (11.5 x 7.5 cm) – Attach the coordinating ribbon 7″ (17.5 cm) to the front of the Gingham Gala – I used the tear tape to attach to the reverse of the Gingham Gala – then attach to the card using the multi purpose glue.
Glue the sentiment to the coordinating starburst circle and adhere to the card using dimentionals.
Items I Used
If you would like to purchase any of these items either click on the image below or browse my online shop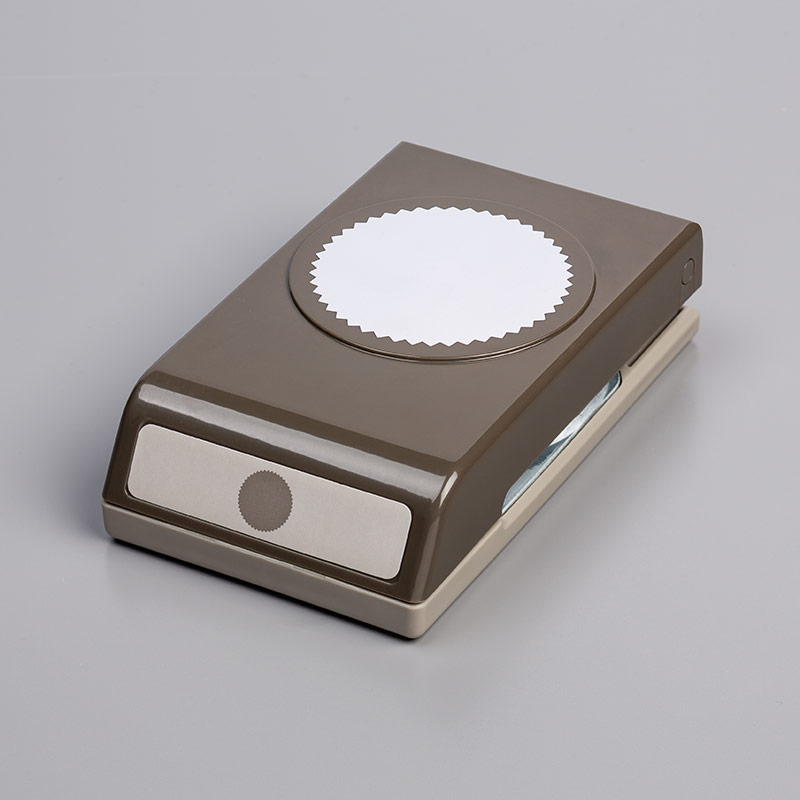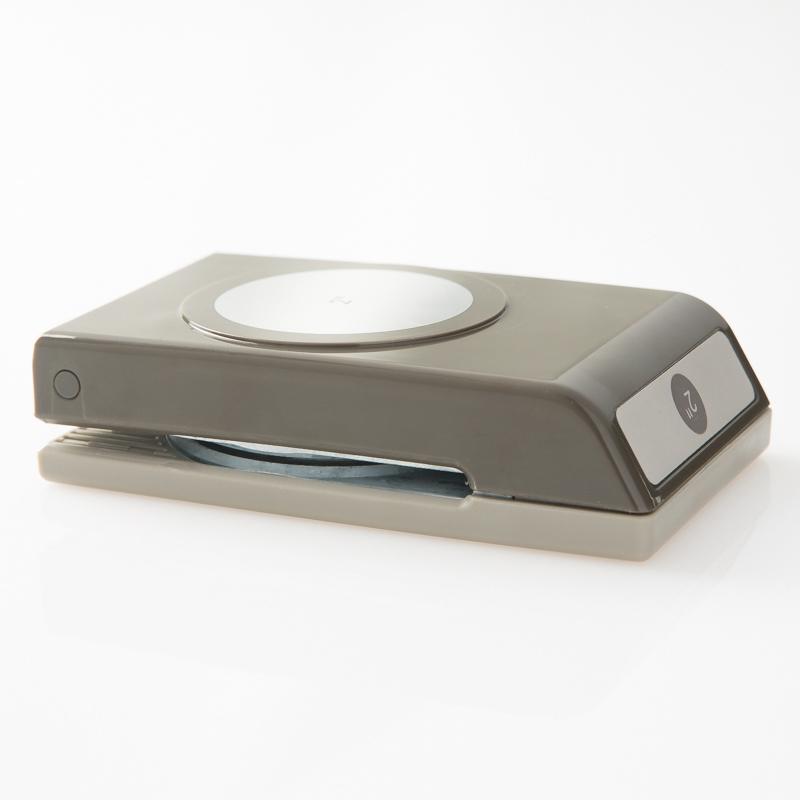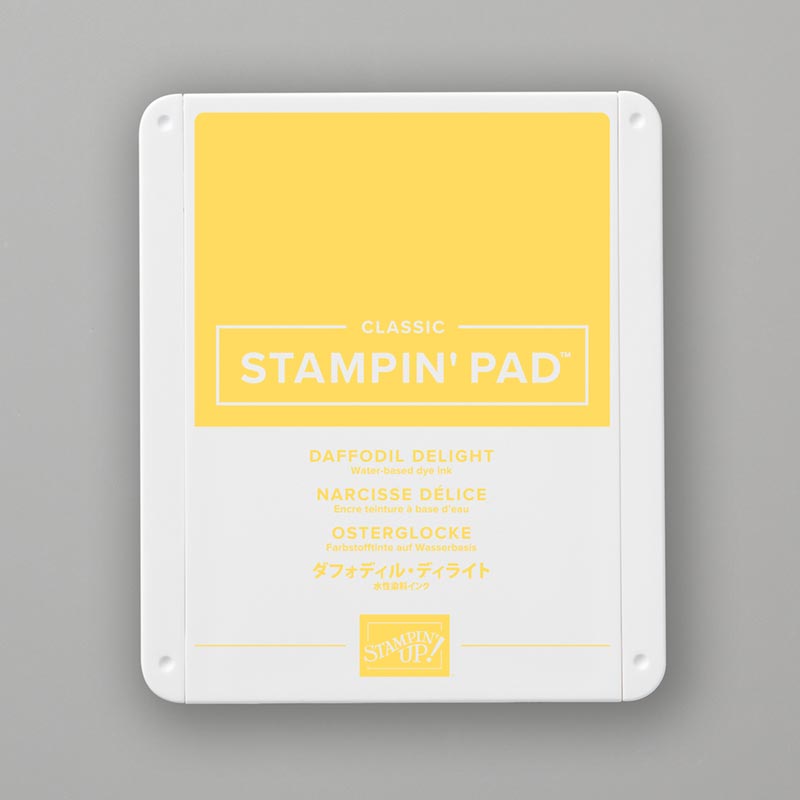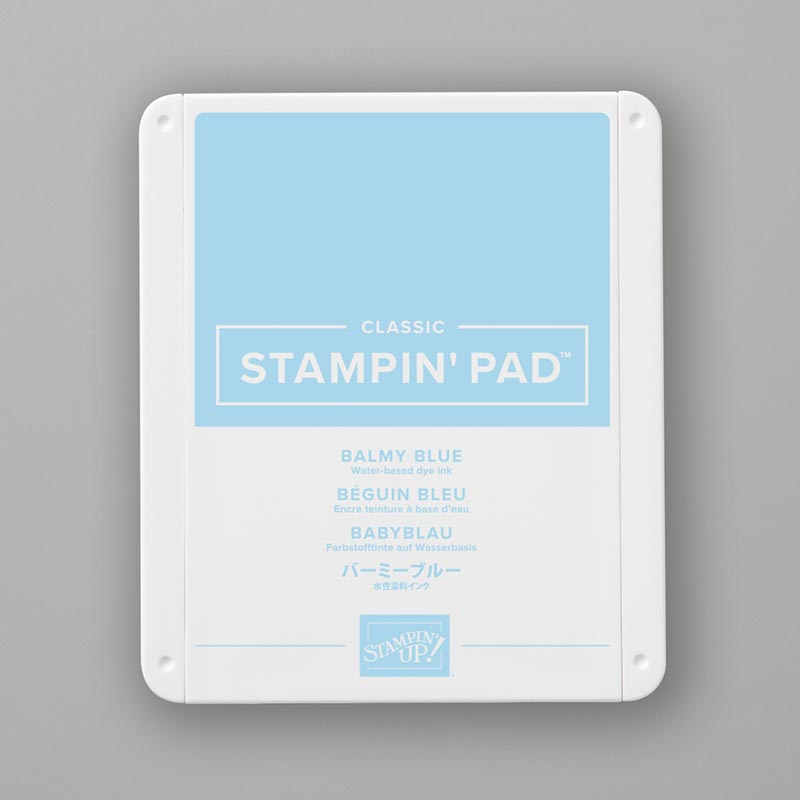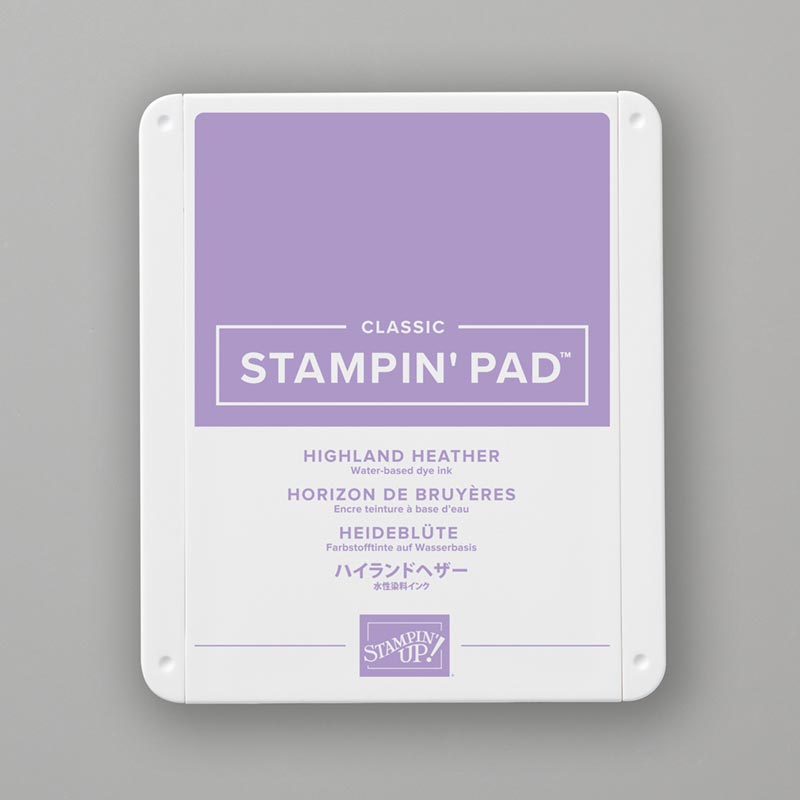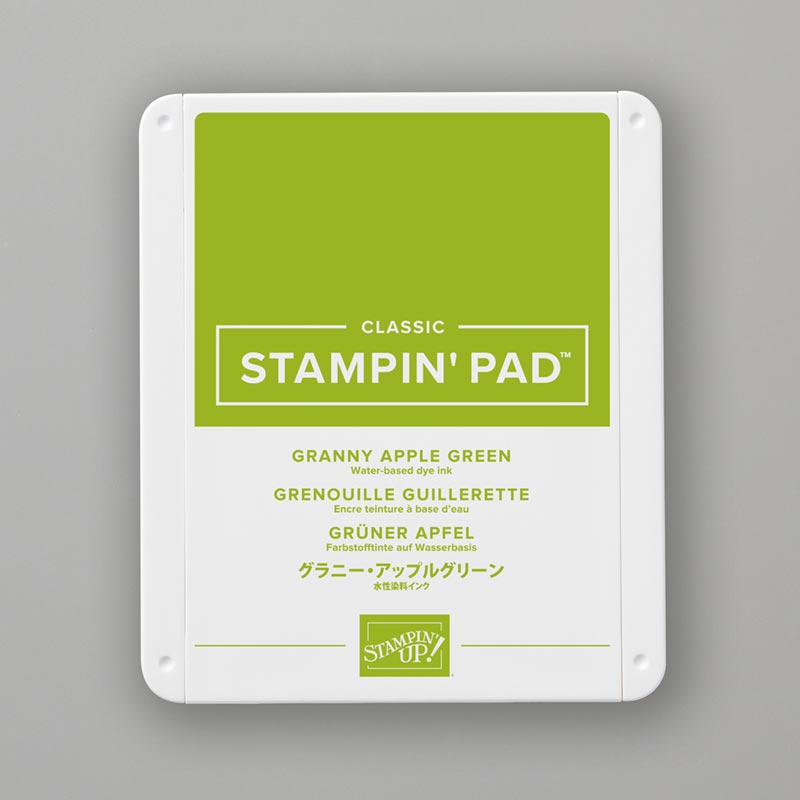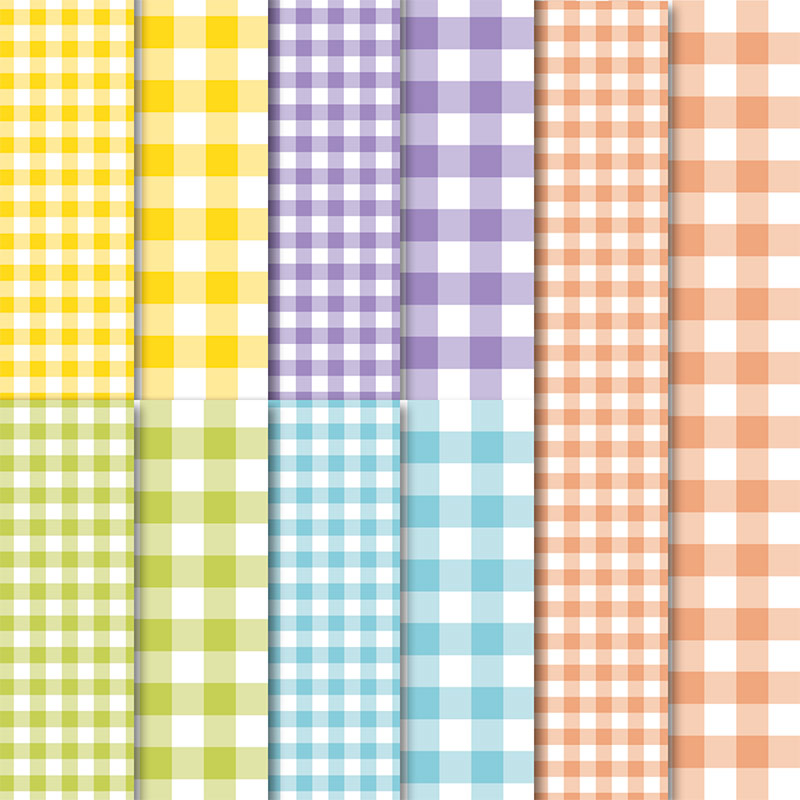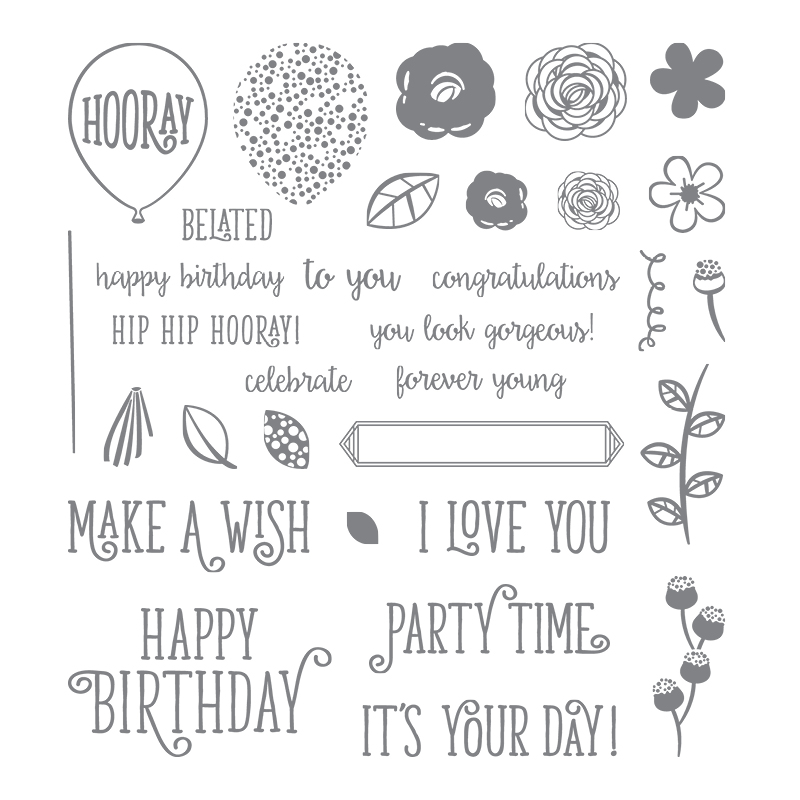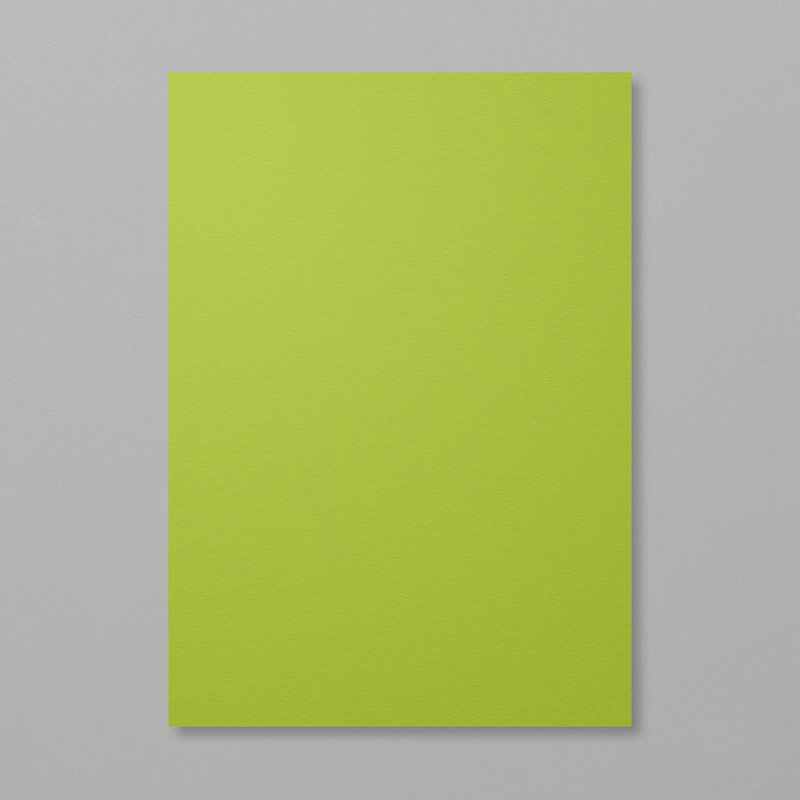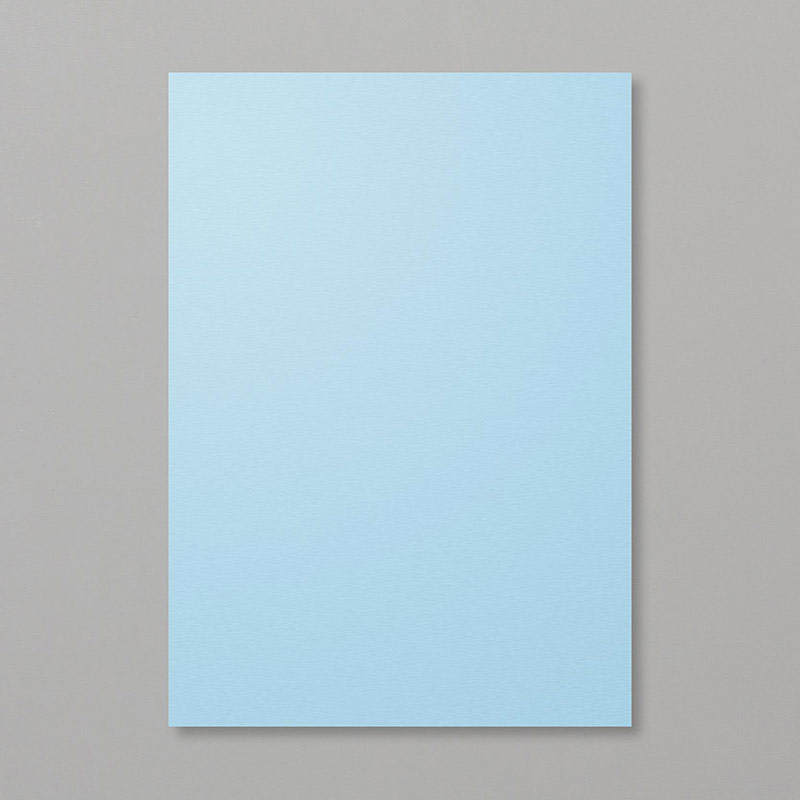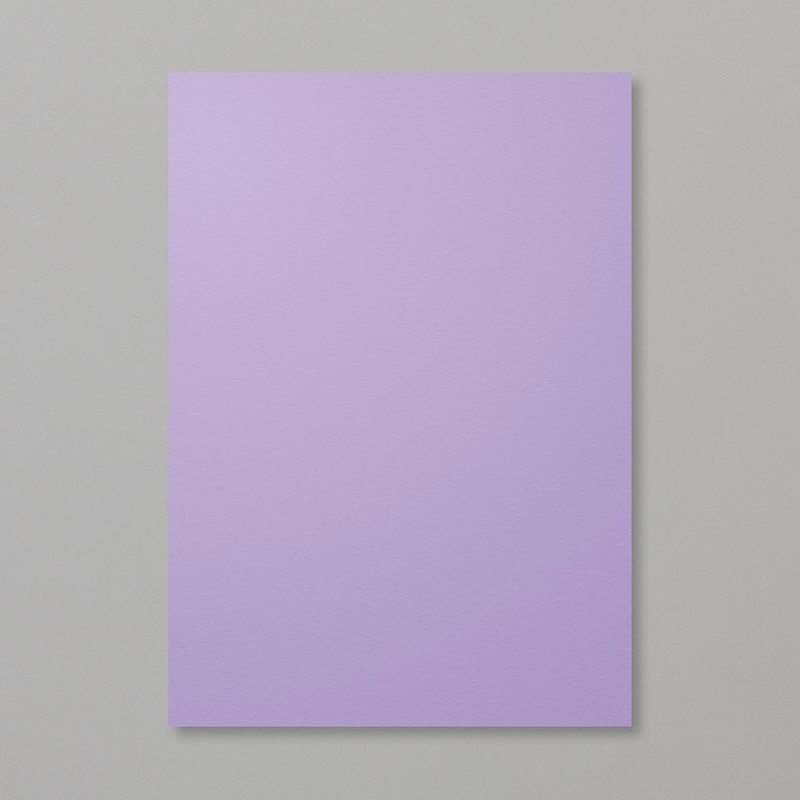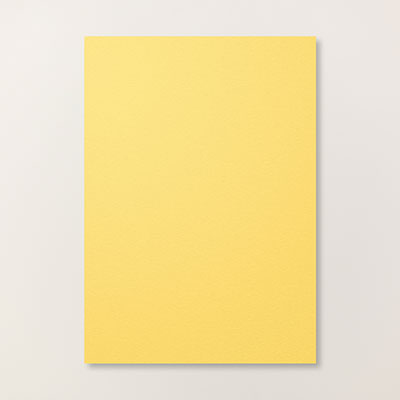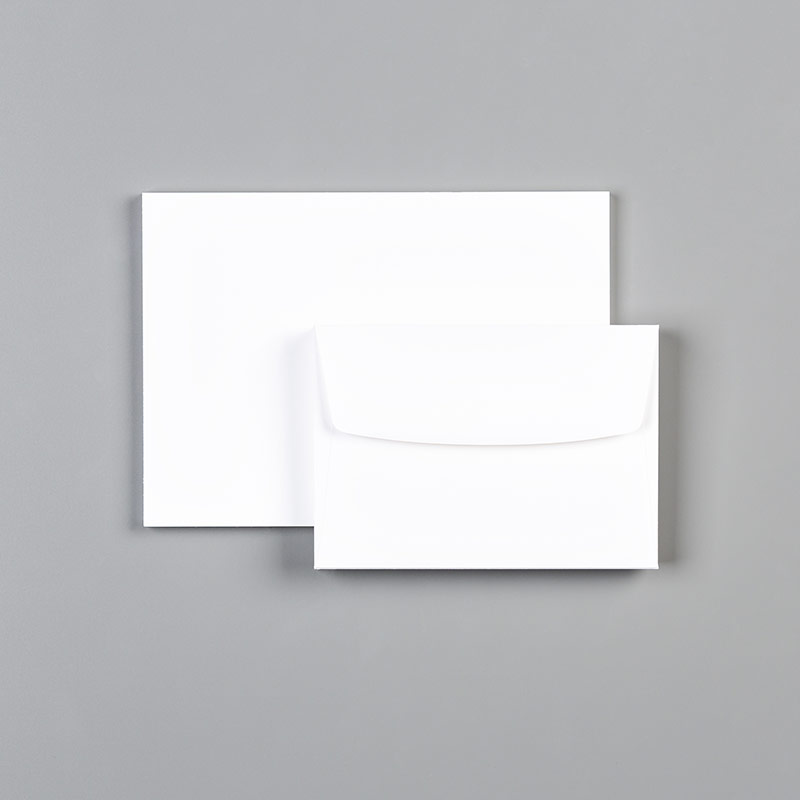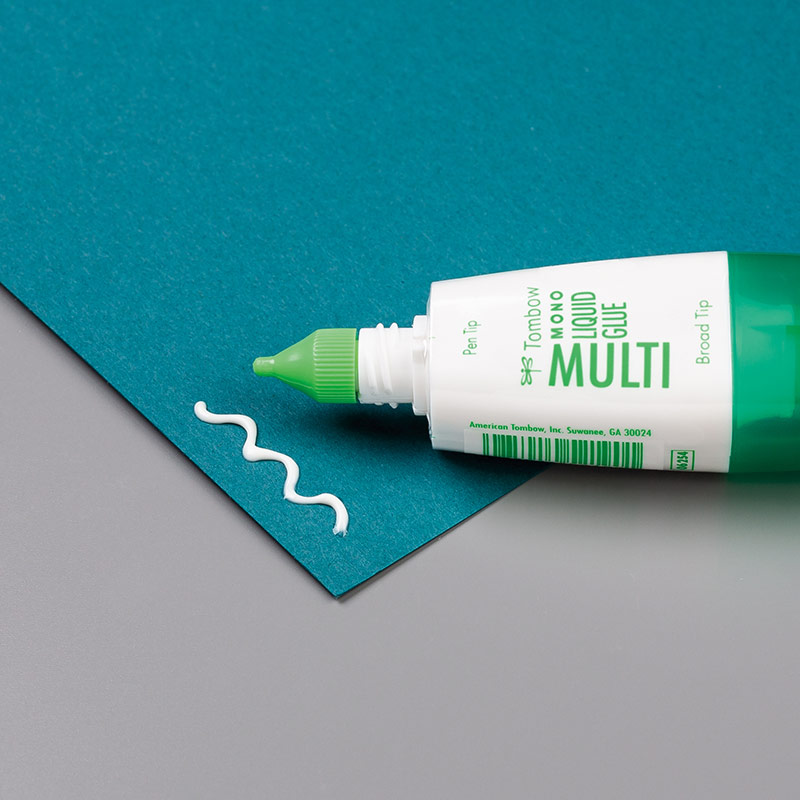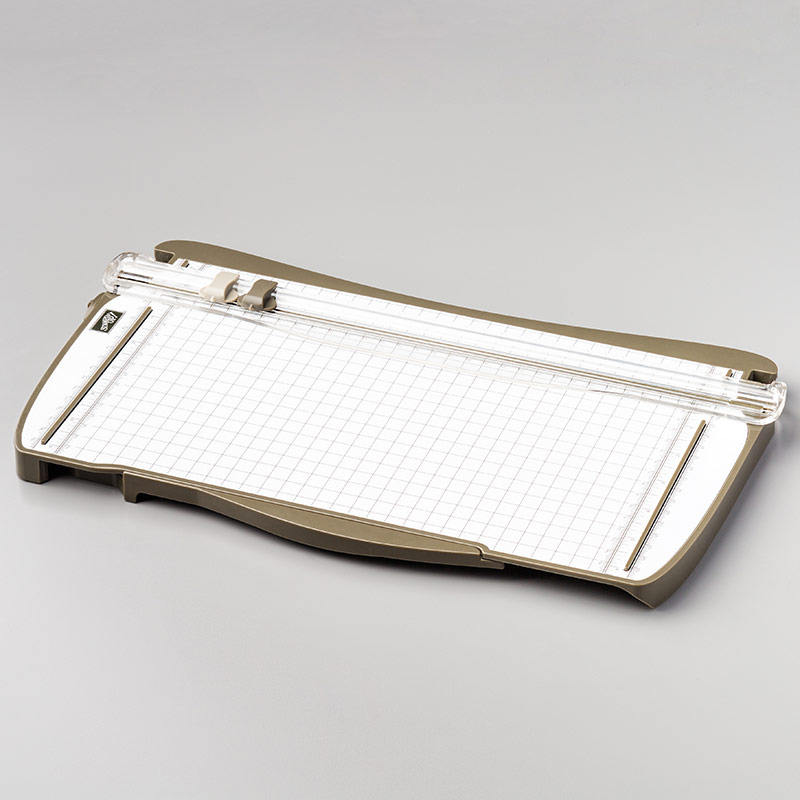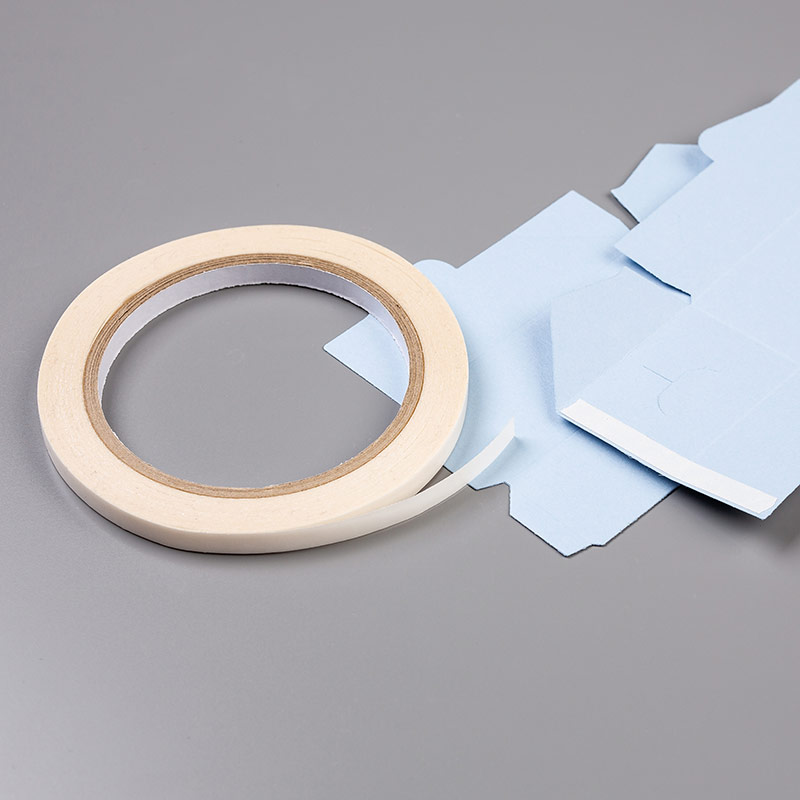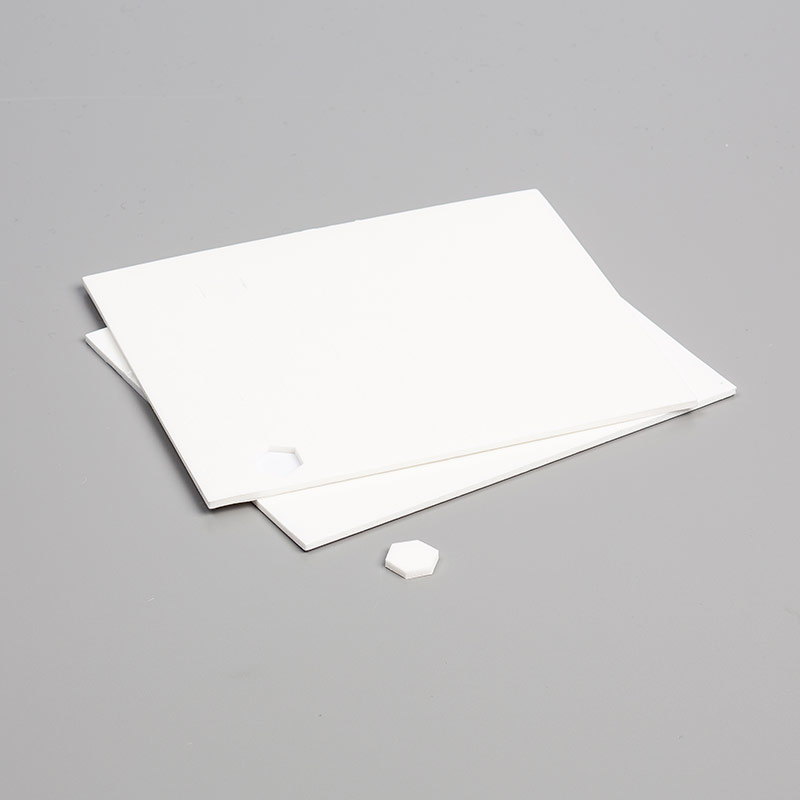 Ribbon no longer available.