Today I have made an bookmark using a very beautiful colour coordination and The forever Lovely Stamp set. I have used blackberry bliss, gray granite and soft sea foam. I have used the coordinating gray granite card with some ribbon that I already had in my stash.
This is a lovely gift that I will give to all of my customer who purchase from my shop in the month of March.
You will need two pieces of card 2″ x 6″ for this project I have used whisper white and granite gray (this is the American spelling!).
Using the scalloped tag topper punch, punch the top end of each piece of card. Round the bottom corners.
On the white card stamp your sentiment, flowers, leaves and hearts. I used the Forever Lovely stamp set.
Using the snail adhesive adhere both pieces of card together allowing the coordinating card to show from behind. Finish by attaching some ribbon through the tag holes.

If you would like to make it please view my video all of the products are available by clicking onto my online shop below.
Items I used – please click on the image which will take you direct to the product in my shop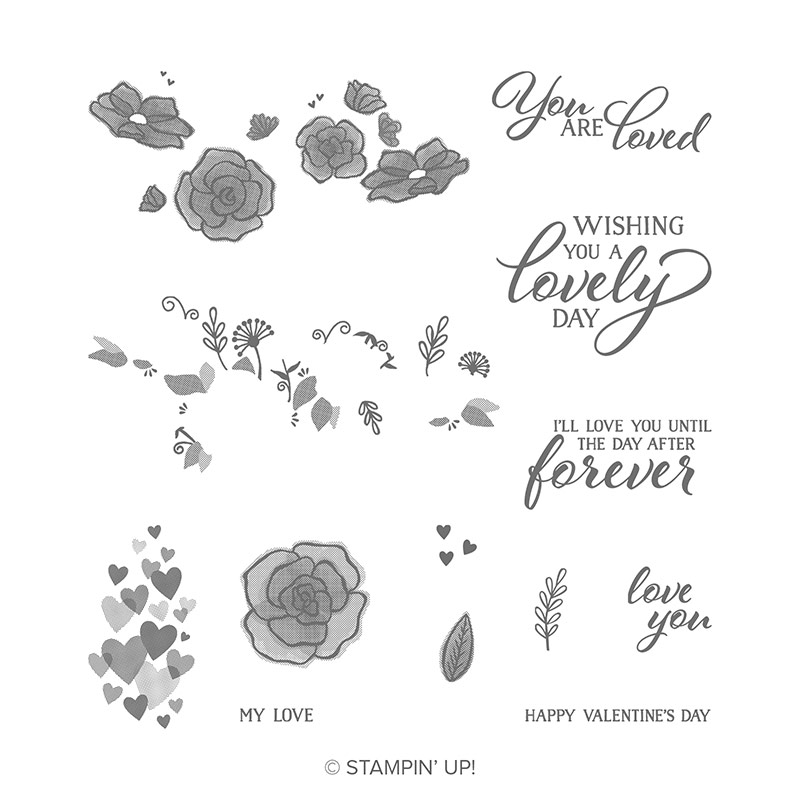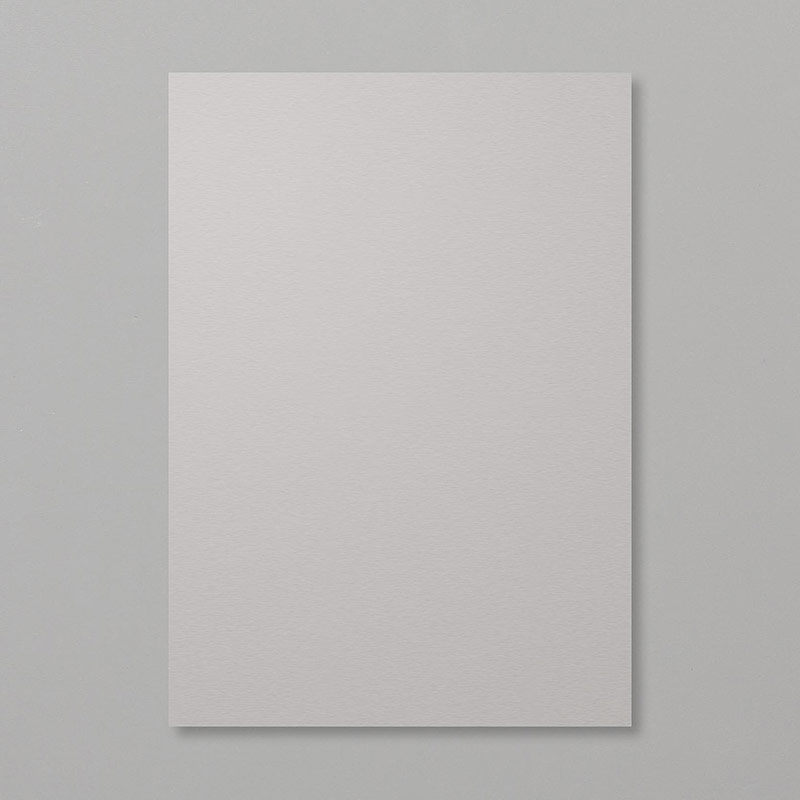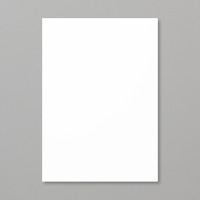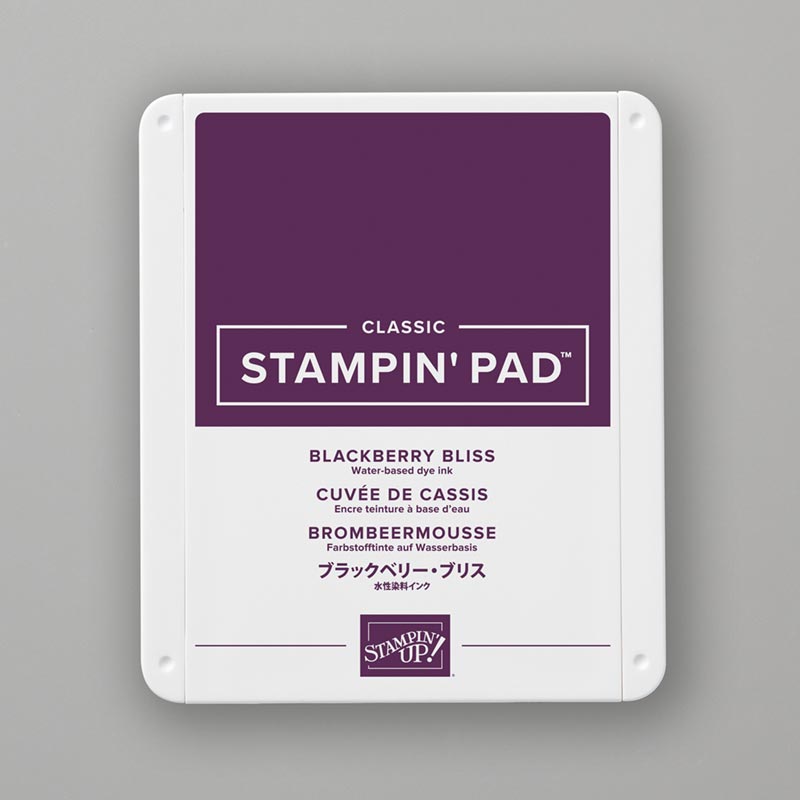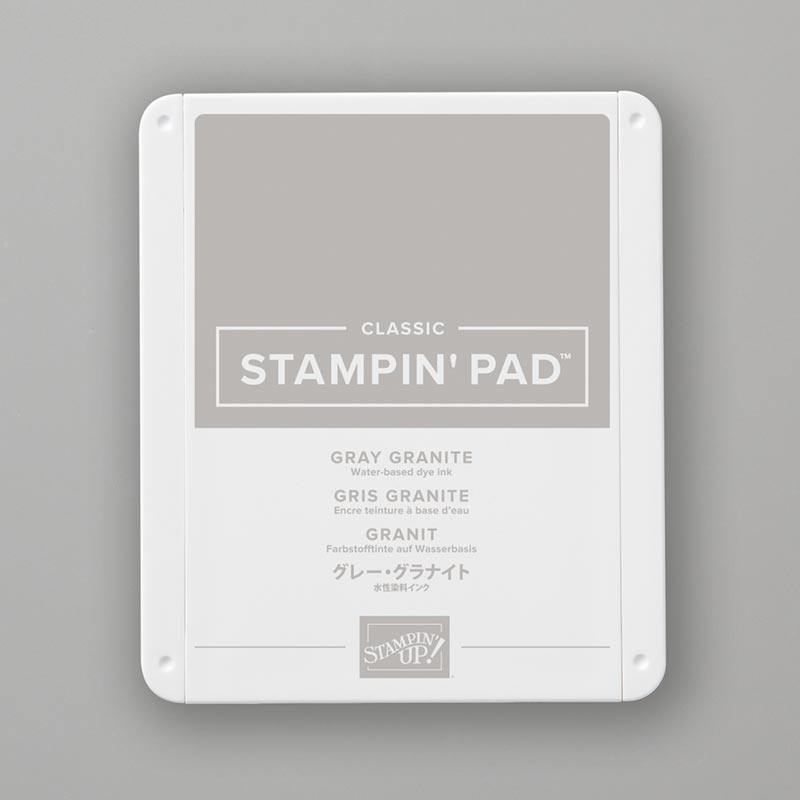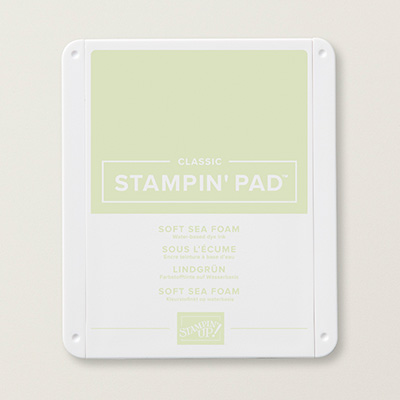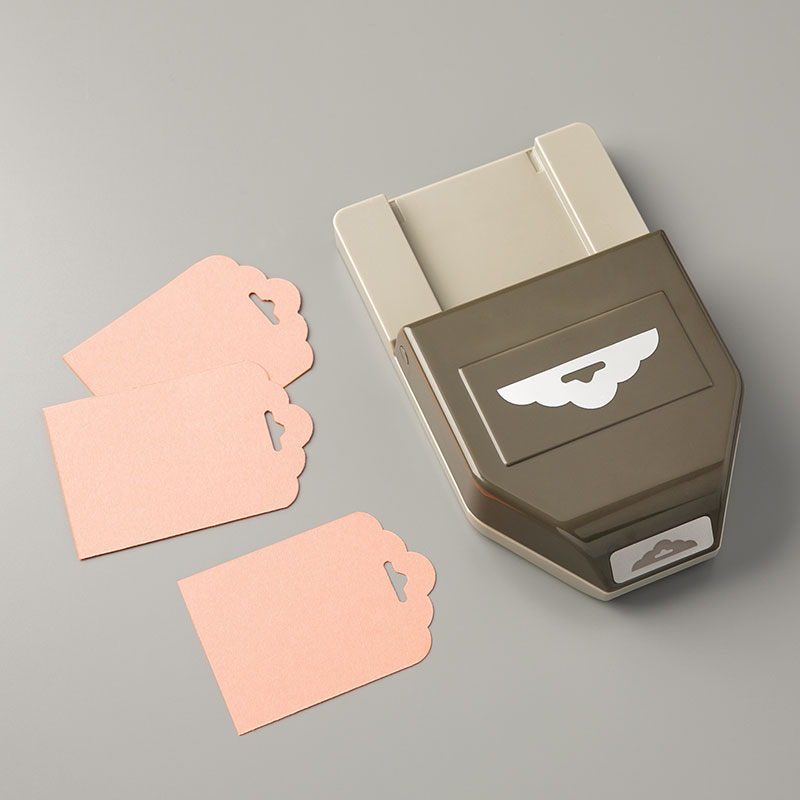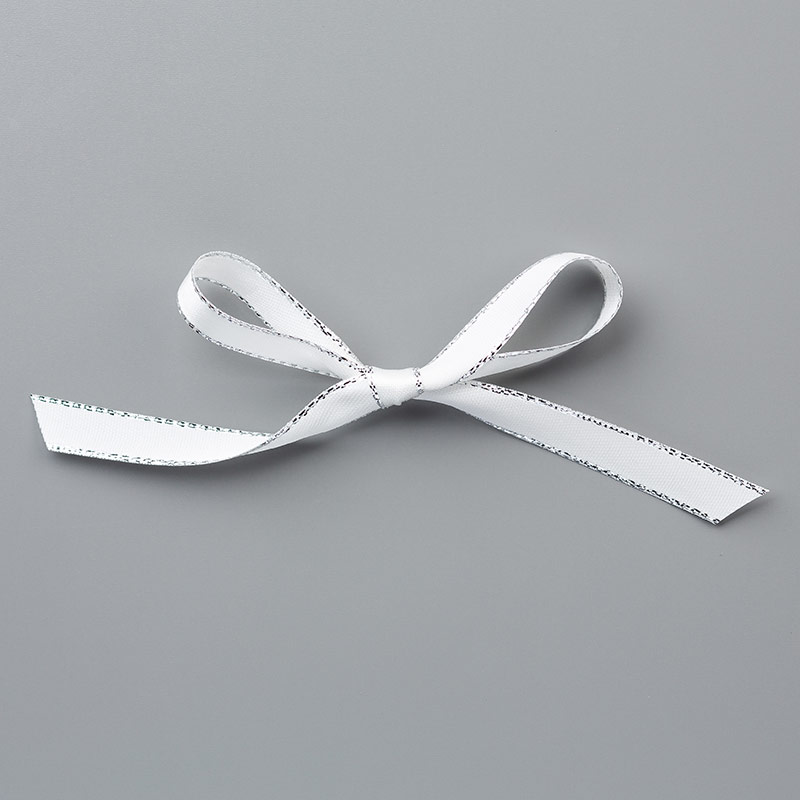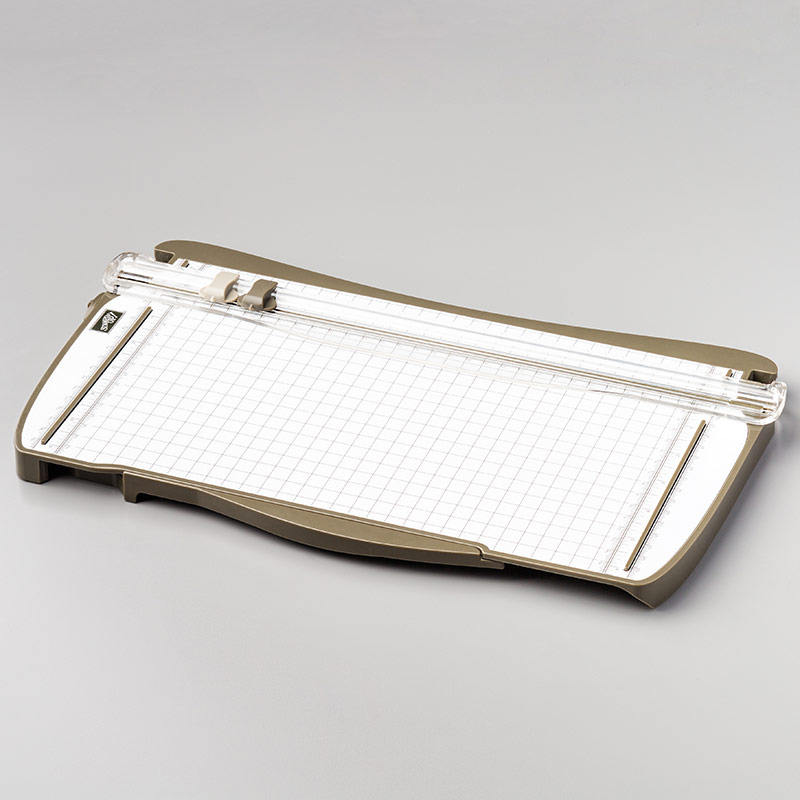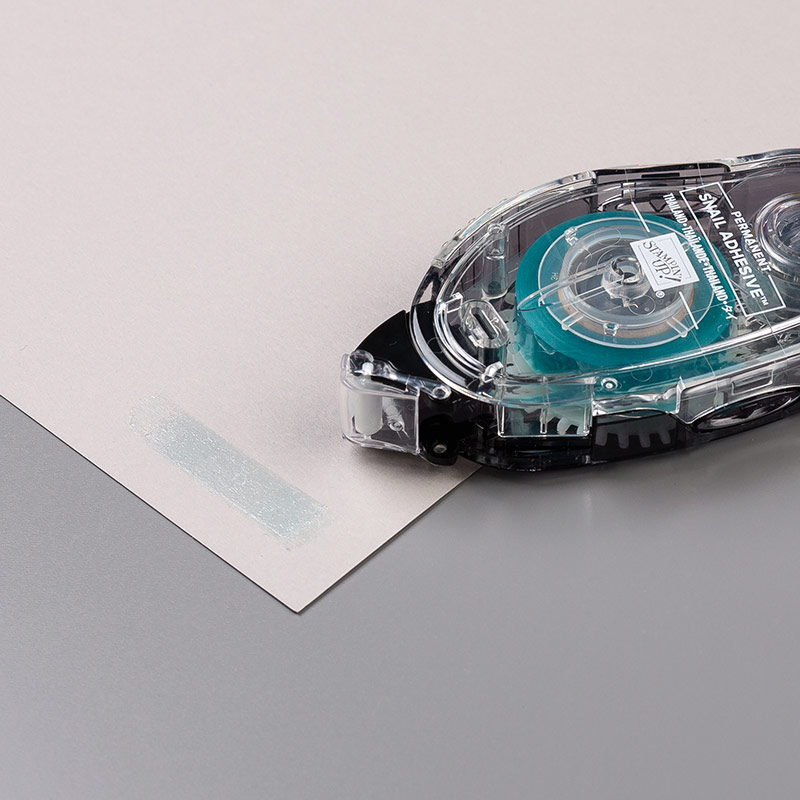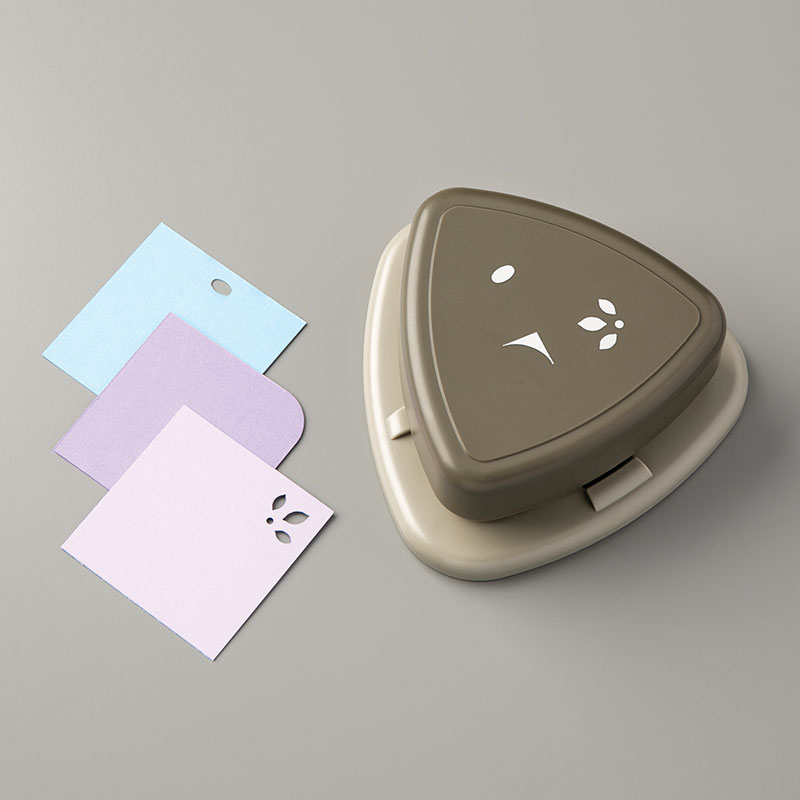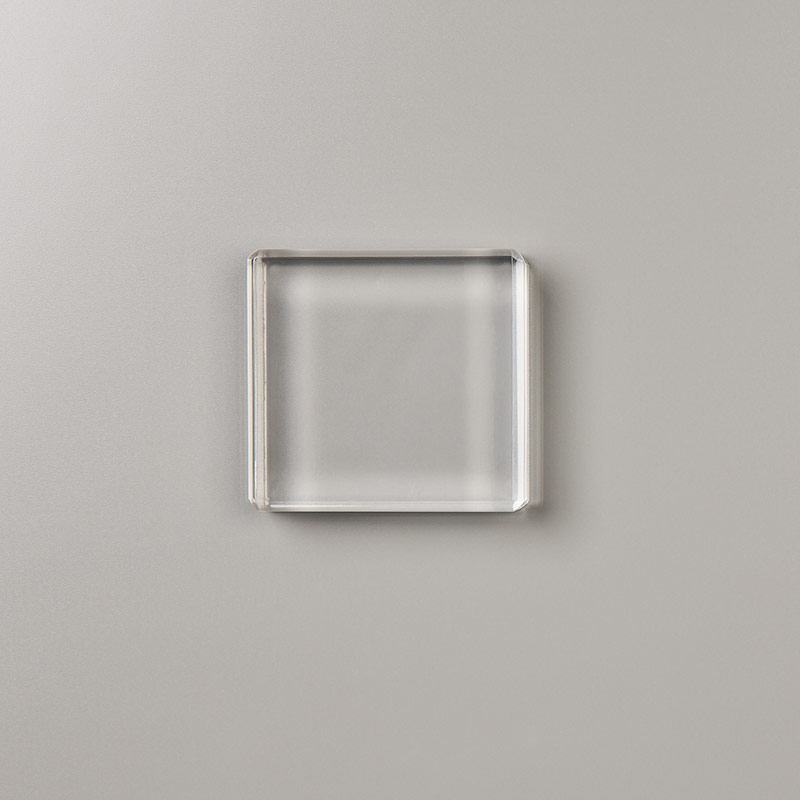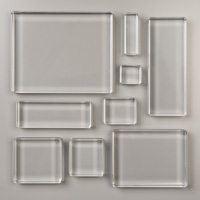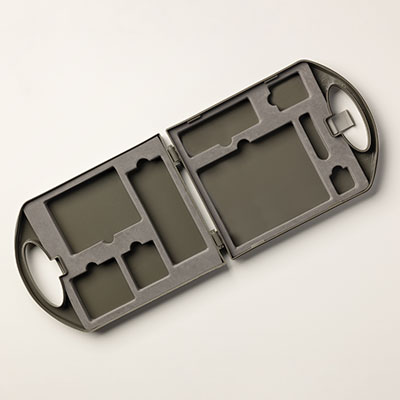 It is still Sale a Bration time until March 31st 2019 which means if you spend £45 + in my shop you can choose available free products brom the Sale a Bration Catalogue.